Top 10 Best Dota 2 Teams 2019 (Best Dota 2 Teams In The World)
Updated: 14 Jan 2019 10:22 pm
This Year's Holy Grail
New Season New Teams
The Dota 2 Pro scene is forever a changing landscape and now that the post-TI lineup changes have concluded, and the teams have had their chance to play in a full Major and the Qualifier for another, it is time to speculate on which teams could be the top of the new season.
10. TNC Predator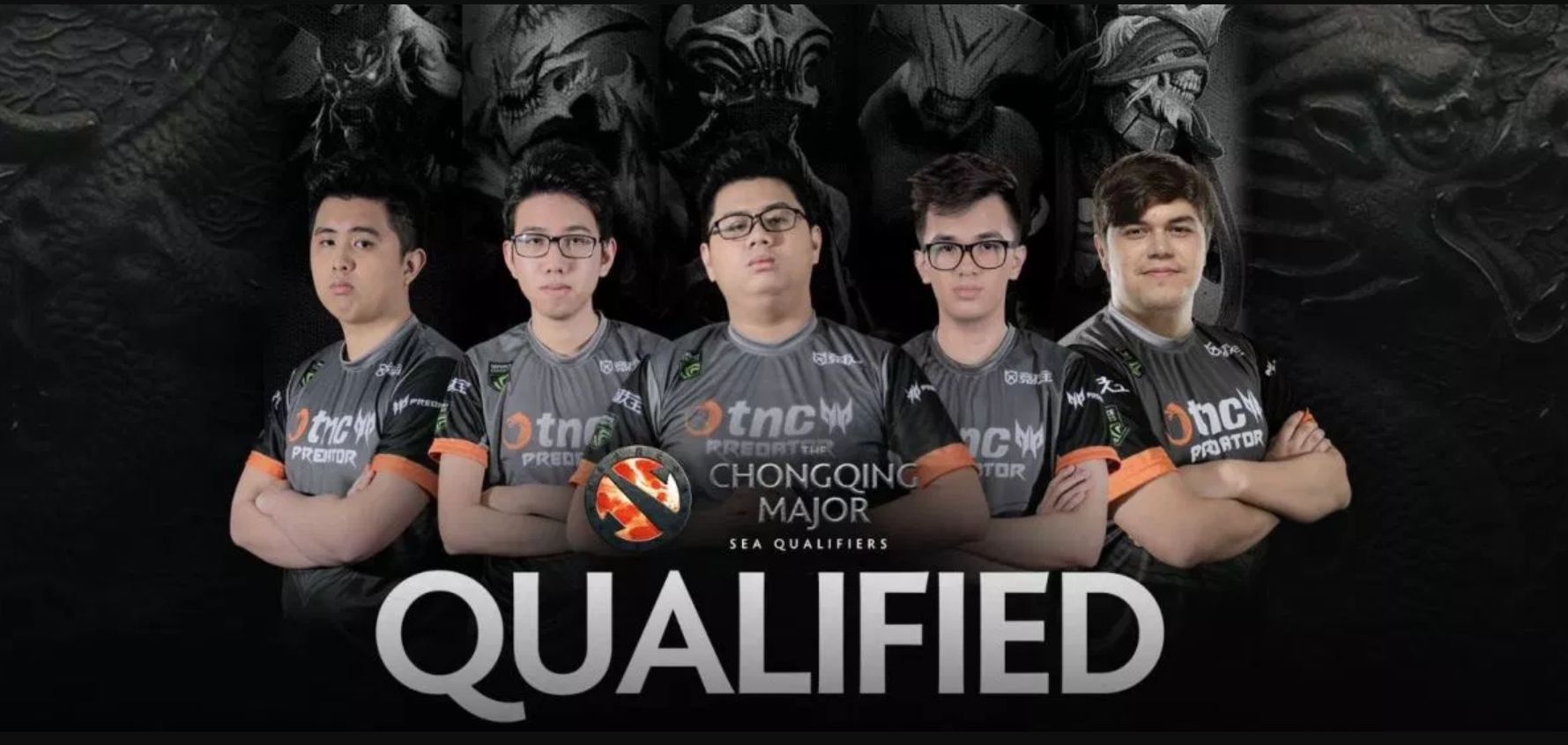 TNC Predator tied with PSG.LGD at the Kuala Lumpur Major, and finished in 2nd place for the Southeast Asia Qualifier for Chongqing behind Fnatic. Their Chongqing Qualifier performance, however, could've been negatively impacted by a Valve mandated banning of Kuku from the tournament and losing a Captain is no minor inconvenience. Clearly they have the skill and teamwork to Qualify for the Major, but as their down a Captain in Kuku it will be hard to judge their true potential regardless of their Chongqing standings - but a full powered TNC Predator could be a force.
Playing for TNC Predator:
9. NIP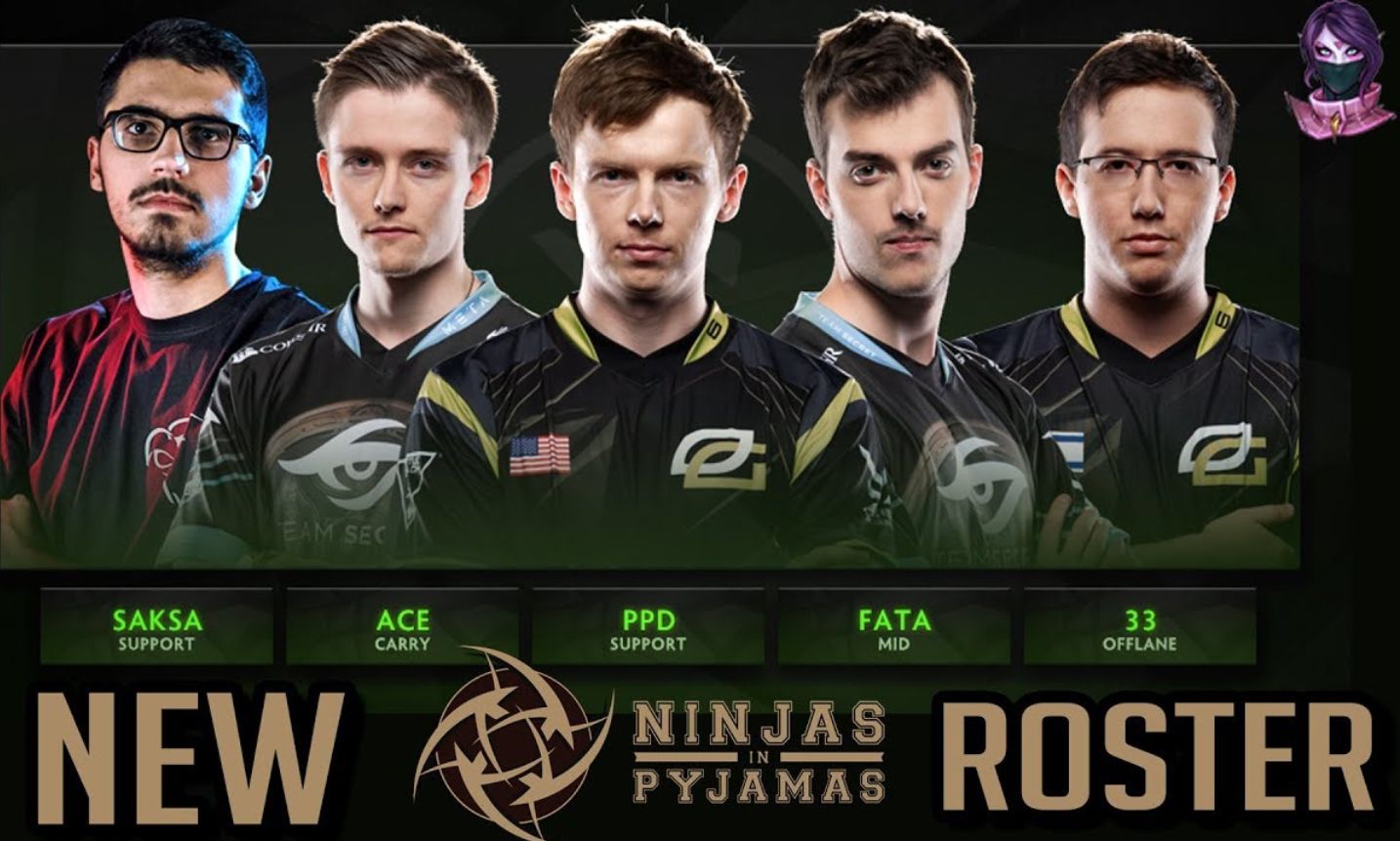 Ninjas in Pyjamas, can never get over that name, finished 4th place in the Kuala Lumpur Major and holds the 4th most DPC points for this year. The team is only 3 months old and already had a high standing in a Major - clearly the talent is present, but will they have the teamwork to last the entire year?
On NIP:
8. VG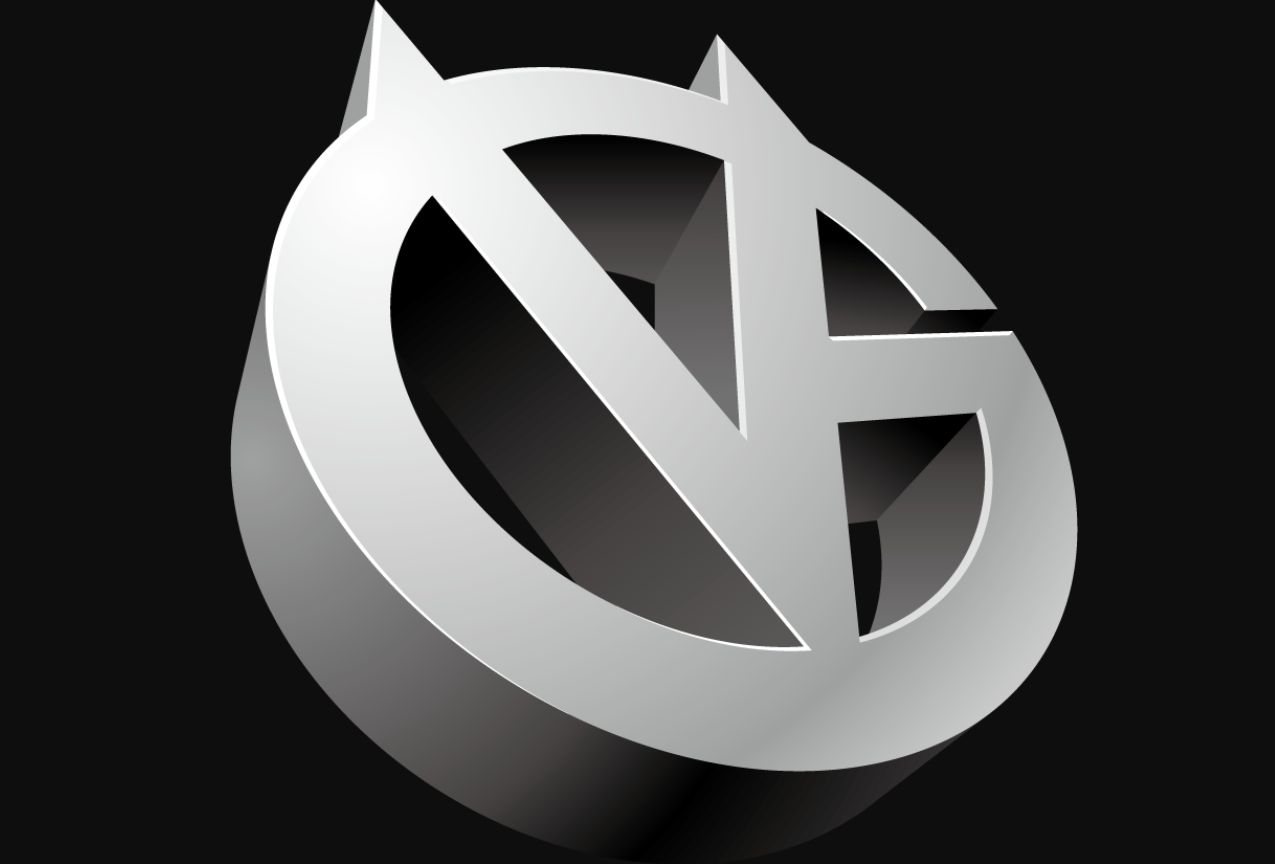 VG tied with Fnatic at the Kuala Lumpur Major and had a solid showing in last year's Circuit. The team has had a 3 player roster change of picking up Yang, Fade, and Dy dropping eLeVeN, LaNm, and Fenrir. VG is set to play in DPL Season 6 and if their performance picks up then they could be a promising team to follow into the year.
Playing for VG:
7. Forward Gaming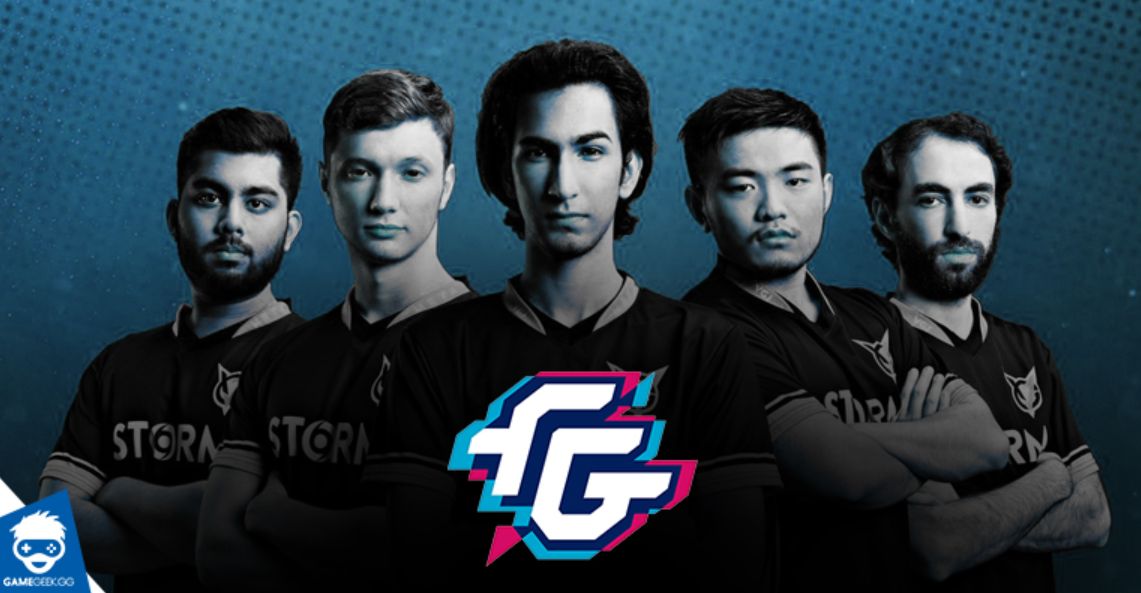 Time to get into the grey areas, Forward have finished 2nd place in two Major Qualifiers but have overcome their problems with EG, losing 0-2 in Kuala Qualifier and 1-2 in the Kuala Major only to turn around with a 2-0 in the Chongqing Qualifier. This rising team shows great potential for the upcoming season and the Chongqing Major will be a testing ground for them to hopefully triumph upon.
On Forward:
6. Fnatic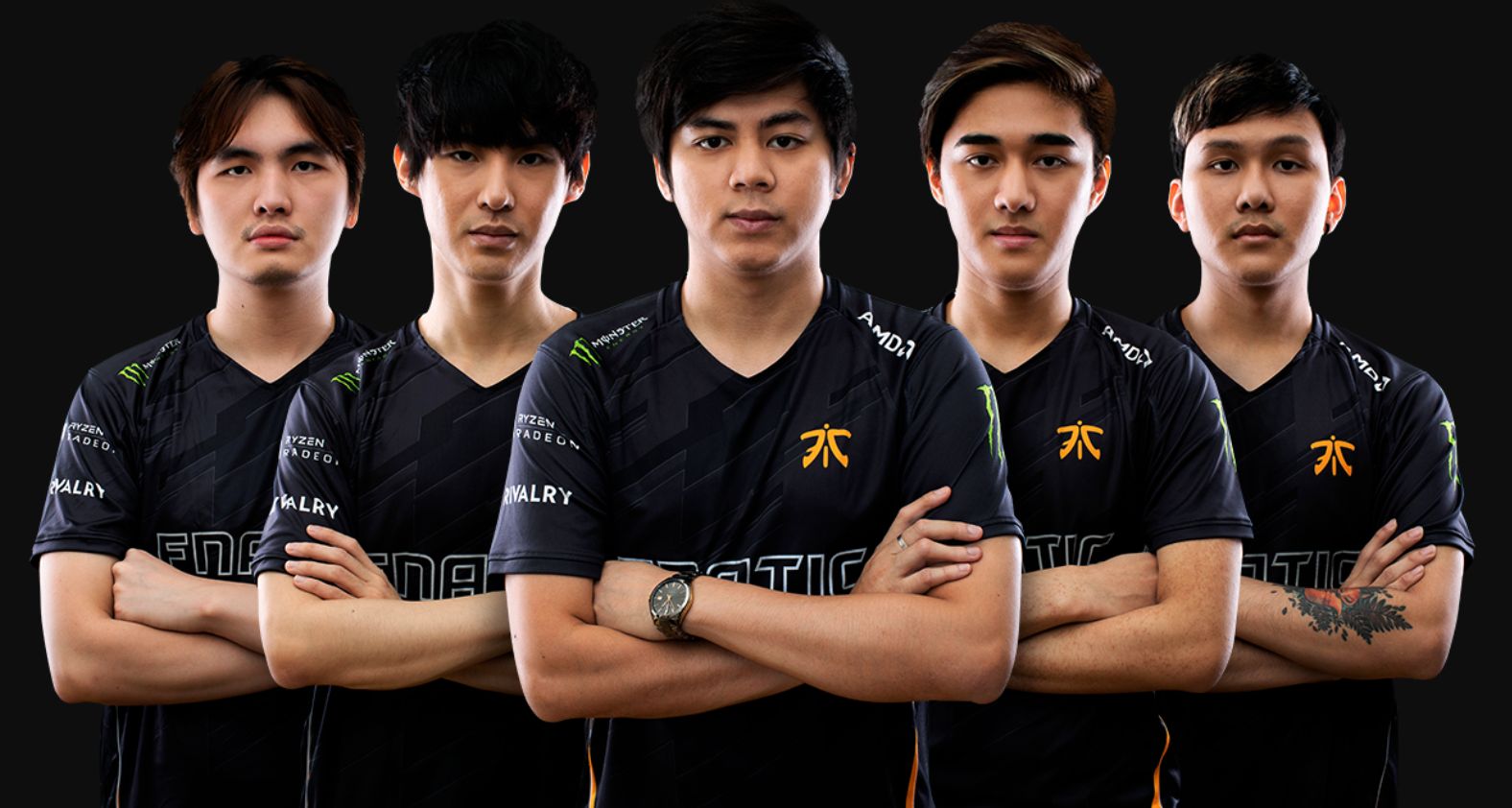 The 4th place TI finishers have changed their roster and still finished 2nd in the PVP Esports Championship, ahead of PSG.LGD but losing 2-3 to Secret. Clearly the potential of this team can be seen.
Representing Fnatic:
5. EG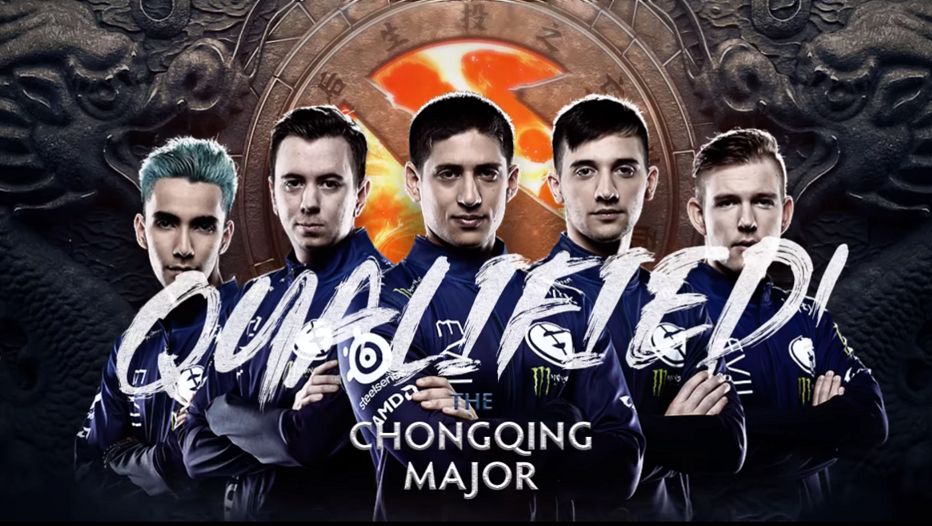 3rd place Kuala Lumpur finishers and 3rd place 2018-2019 DPC standing team EG shows no roster changes and no chance of slowing down.
Playing for EG:
4. Liquid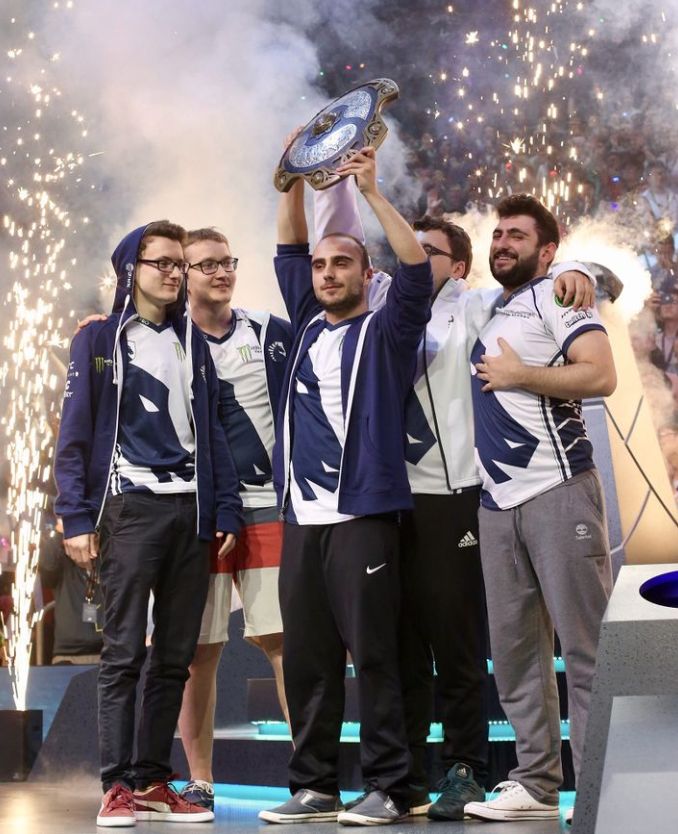 Team Liquid proved they still have what it takes during the Chongqing Major Qualifiers by completely clowning around in style and still making 2nd. These previous TI winners show they still got it and half of Dota is actually enjoying the game and this team surely does.
Same as ever, Liquid's players are:
3. PSG.LGD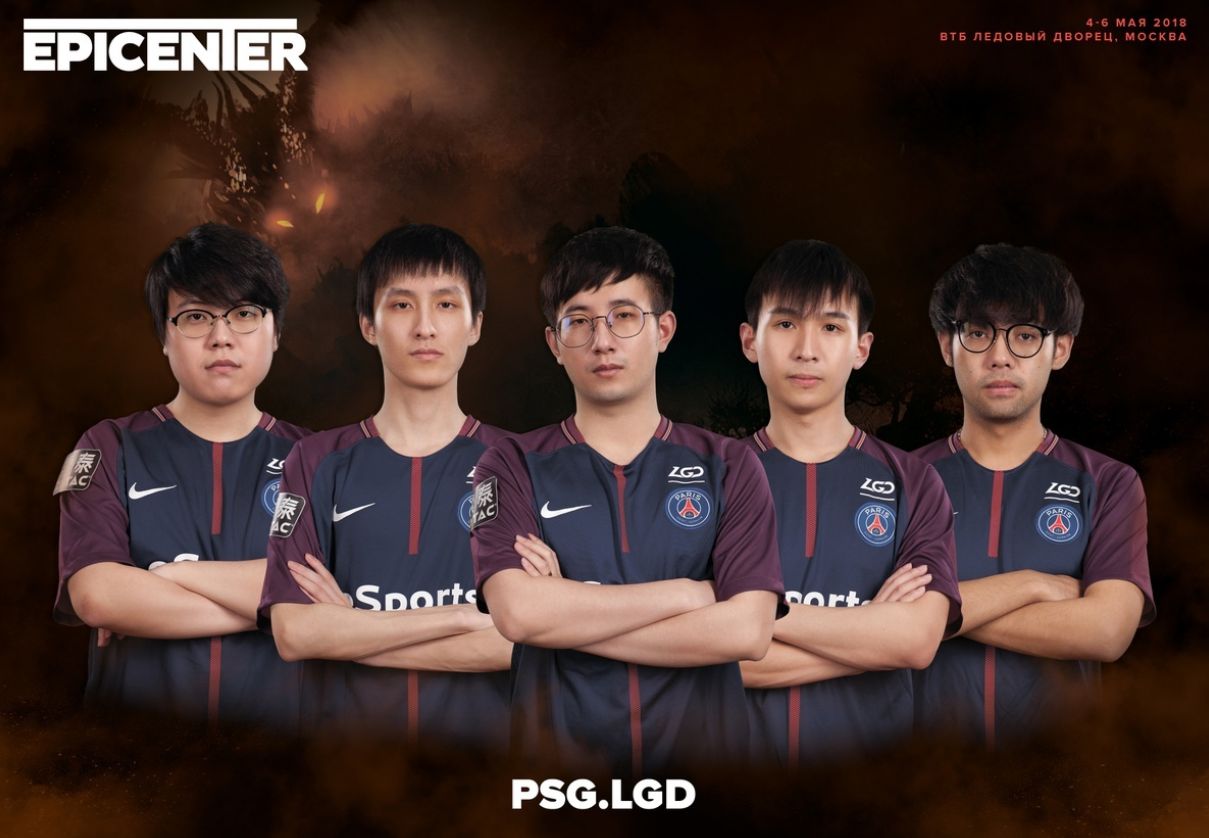 The 2nd place team out of TI, PSG.LGD showed great consistency last year. This team roster has been together since January 2018 and their 3rd place DPC ranking last year feels very earned, making up for their Kuala Lumpur performance. For all we know PSG.LGD will have their shot at TI again this year.
The players on PSG.LGD are:
2. Secret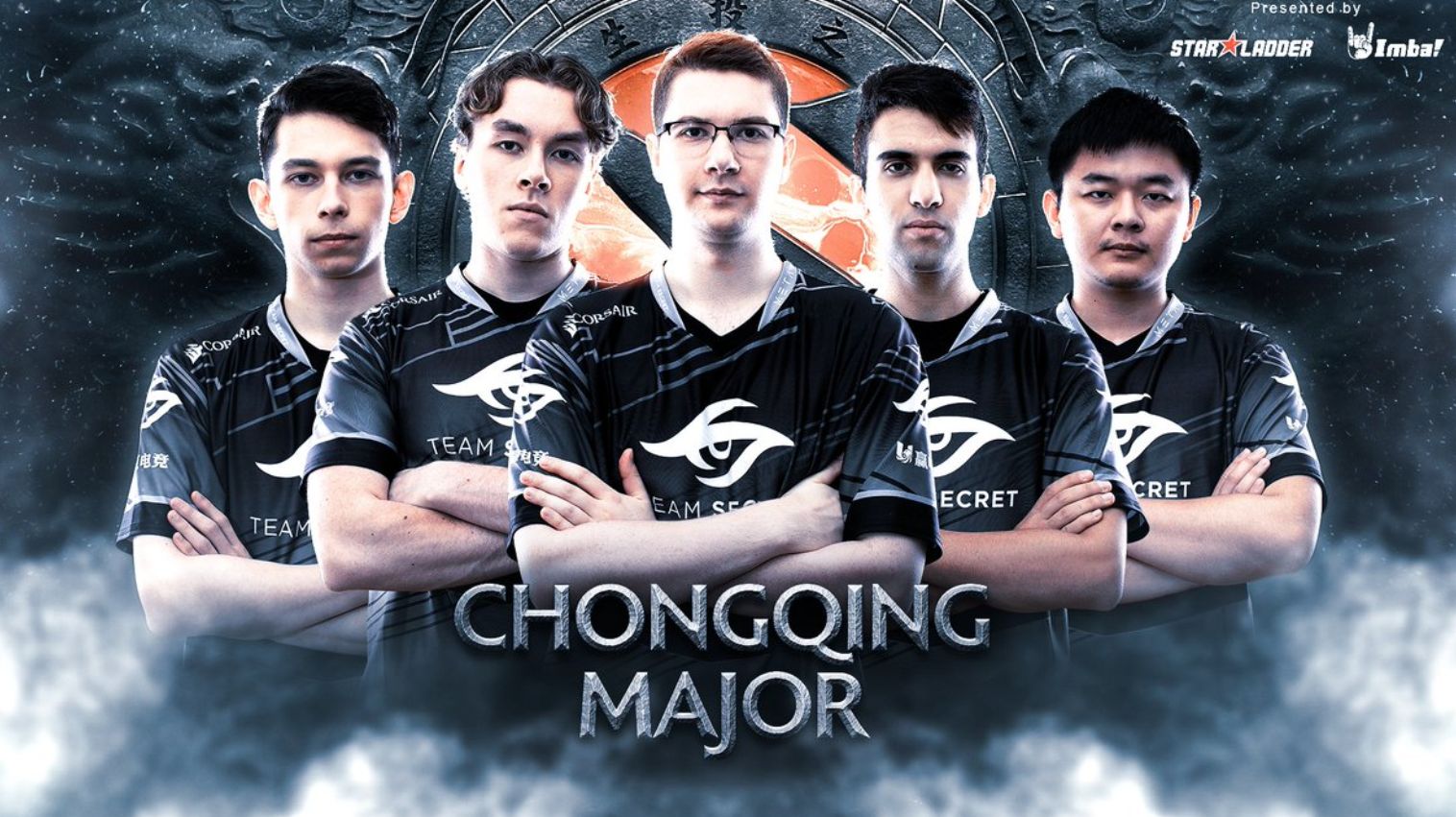 Secret finished in 4th place for the DPC rankings last year and suffered during the TI event. They have since dropped Ace and Fata for Nisha and Zai and finished 2nd place in the Kuala Lumpur Major. Their early strength for the new Circuit has been further shown in the Chongqing Major finishing 1st in their Qualifier over Liquid - however, Liquid may have not been trying as hard as expected.
Secret's roster consists of:
1. Virtus Pro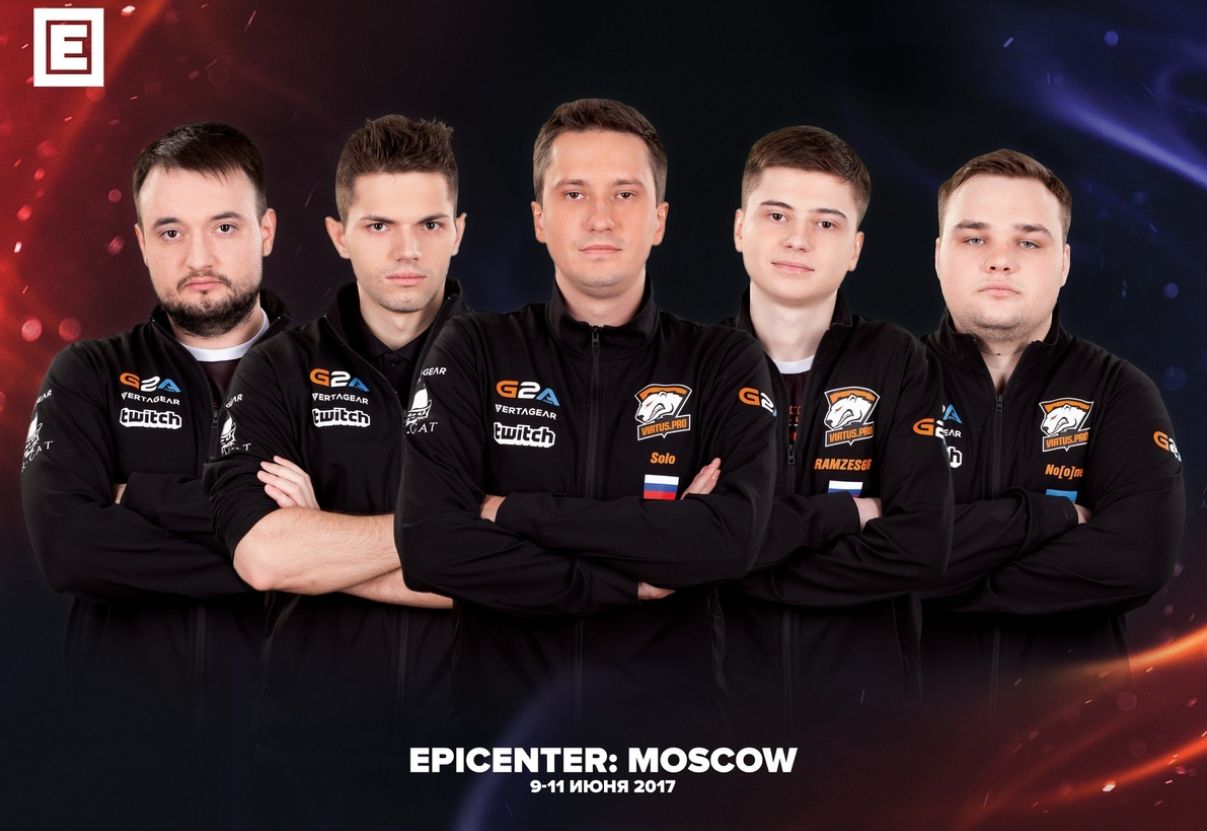 VP have been a powerhouse since last year's circuit and continue to show a strong dominance early in 2019. VP are currently leading the DPC charts for this year which shows major stability for this team as they also finished last year with the highest DPC. VP took 1st place in the Kuala Lumpur Major, continuing their trend of early Major dominance. With the stability this team shows maybe this year will be their Aegis.
VP's roster consists of:
Image Gallery