Top 11 Co-op Horror Games To Play With Friends: Page 9 of 11
Updated: 22 Jan 2021 8:10 am
Play horror games with friends means you can scream together.
3) Left For Dead 2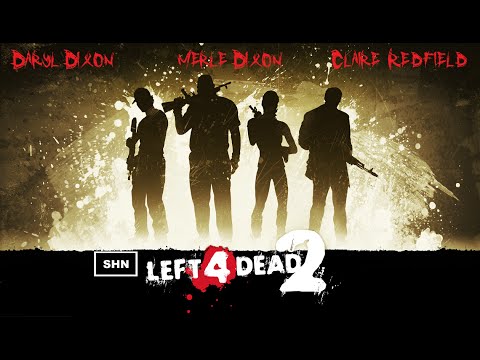 Left 4 Dead 2 Gameplay
This game is a very special exception. It's one of the older titles on this list, but it's a four-player survival horror game.
It's an old school run and gun type game where you fight zombies and special zombies to escape the zone you're in. You can do co-op as human survivors or as zombies, so kind of like a team deathmatch style.
This game has been modded almost as much as Skyrim, so I'd advise modding this game with friends to make it even more fun.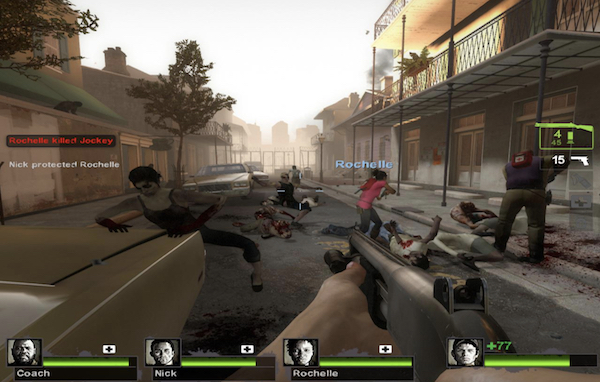 Clear the dense streets packed with zombies.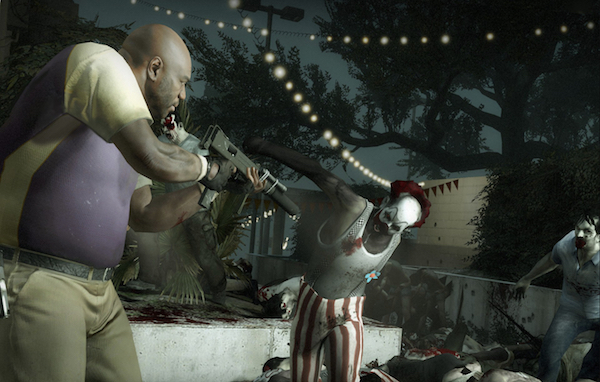 Kill all zombie clowns!