Top 35 Best Chun Li Cosplays We've Ever Seen: Page 7 of 7
Updated: 28 Oct 2019 12:00 am
Chun Li is hot
31. Chun li about to fight her opponents like wah! Better watch out because she is about to strike.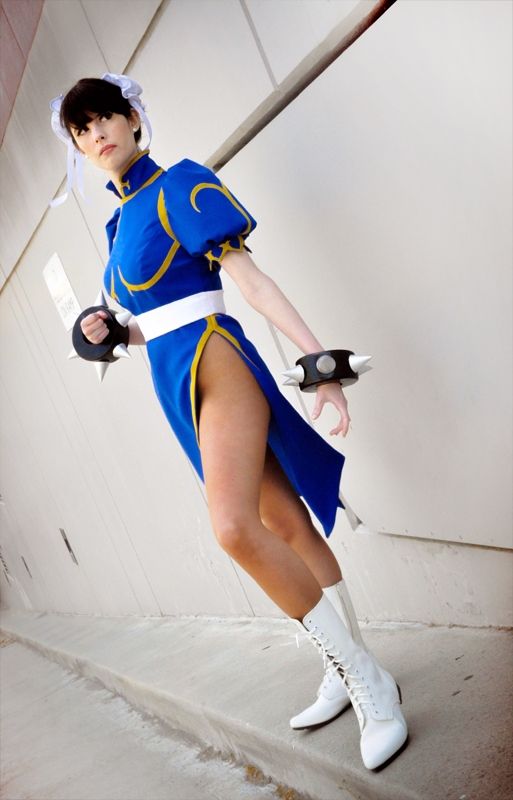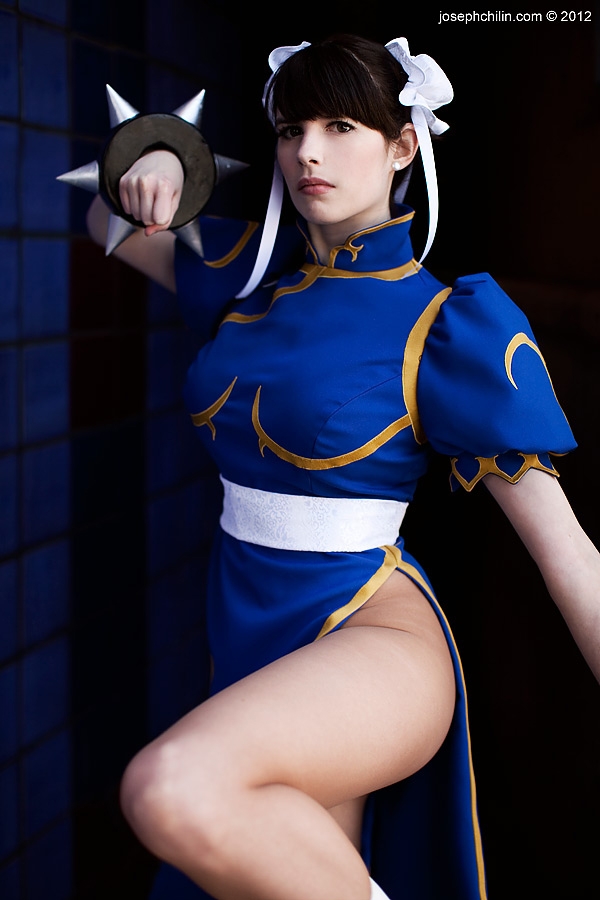 Cosplay by Daydreamernessa
32. Chun Li looks so peaceful. There's even a pond, I want a pond.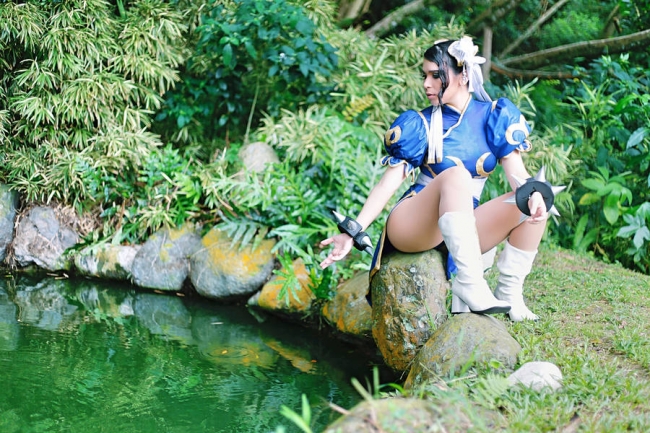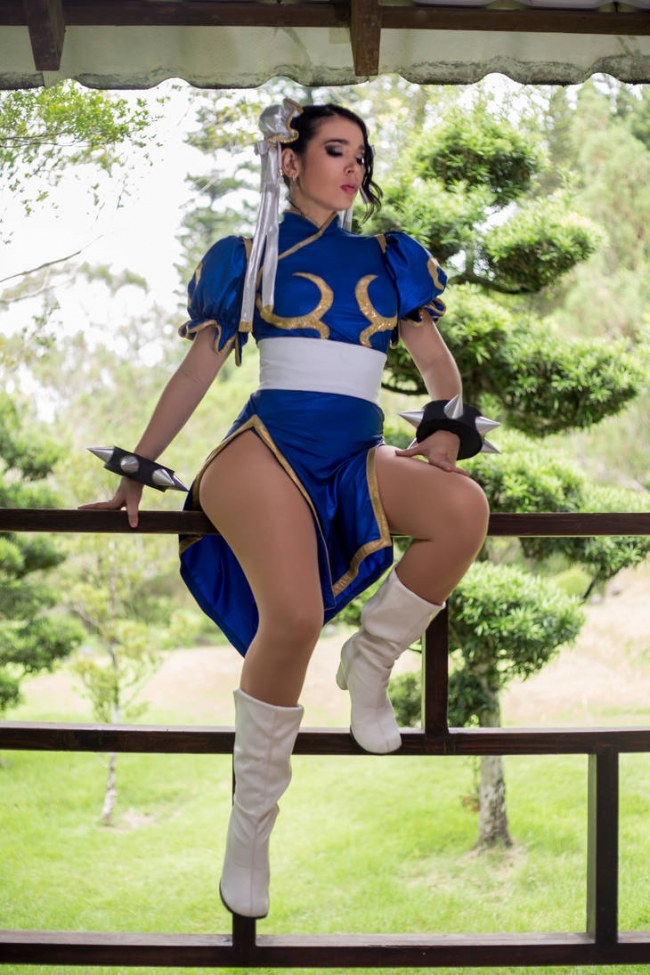 Cosplay by Caroangulito
33. Chun Li, a whole different outfit. Not bad, I see you. Show it off!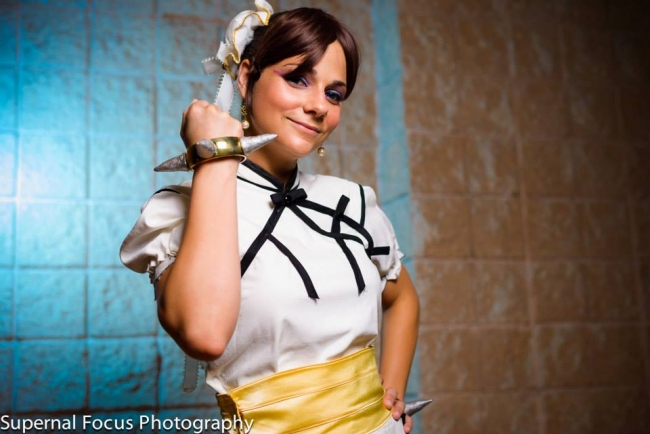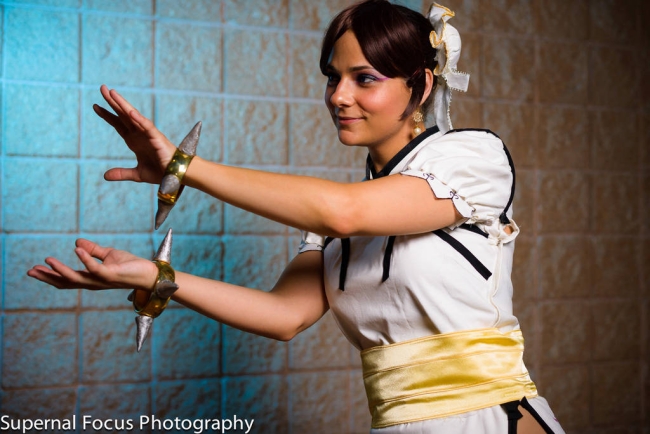 Cosplay by Cortana2552
34. Even Chun Li, one of the best fighters, needs to practice. Keep going until you reach the top.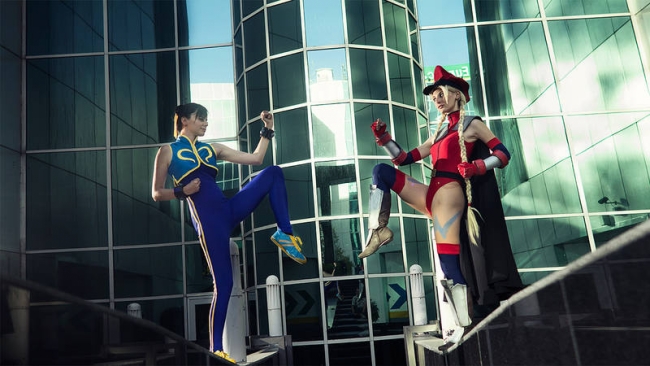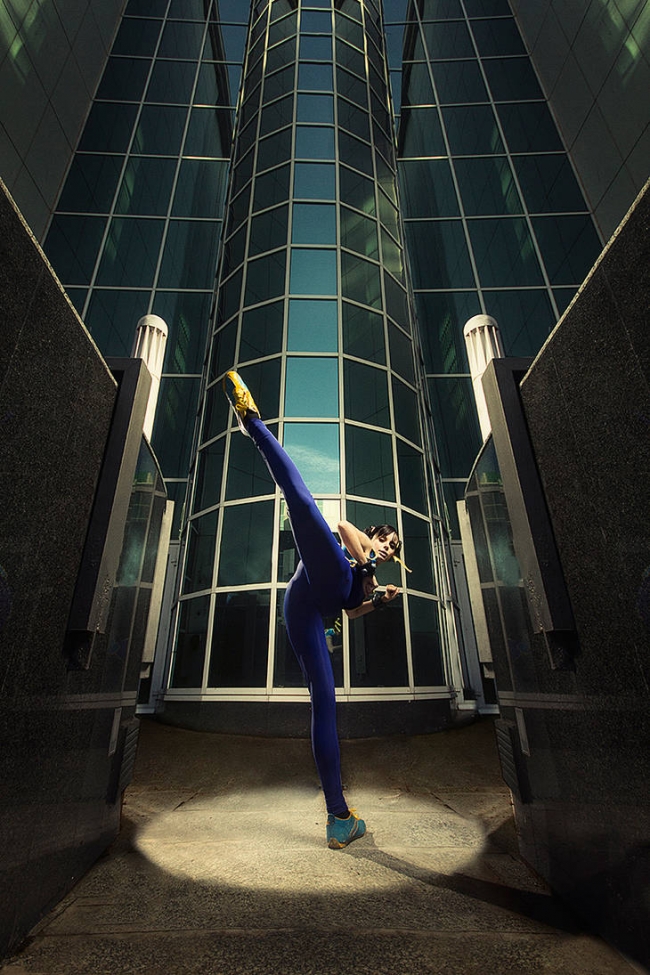 Cosplay by Thelematherion
35. Looking so fit in that dress, even in a fight. Show them no mercy Chun Li.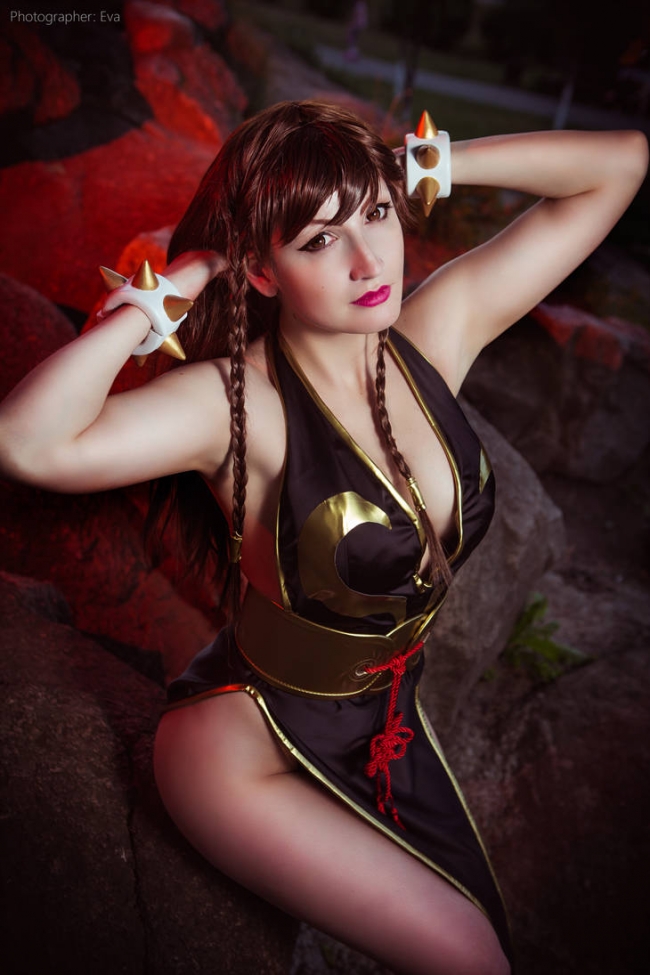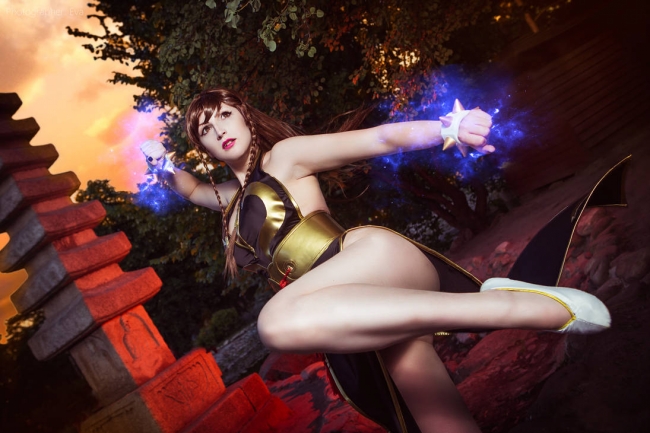 Cosplay by Ilona-lab
You may also be interested in:
Image Gallery