The 10 Best Bethesda Games of All Time: Page 8 of 10
Updated: 17 Jan 2019 1:07 am
You better believe The Elder Scrolls, Fallout, and Dishonored will be on this list.
3. Wolfenstein: The New Order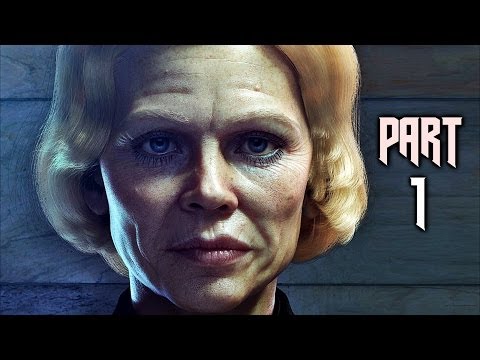 Wolfenstein: The New Order Gameplay Walkthrough
We are glad that we are not living in a world where the Nazis won in the Second World War—a world that this game is set in; that would simply be disastrous. However, this game is not completely dark and poignant since it has a very tongue-in-cheek approach to its story. Aside from participating in the characters' hilarious dialogue, you are expected to fight against the Nazi empire while satisfying your hunger for a wild, gun-blazing experience. Take note: not all Nazis are going to be easy to kill since they also have vicious dogs, robots, and robot dogs. Yeah, good luck!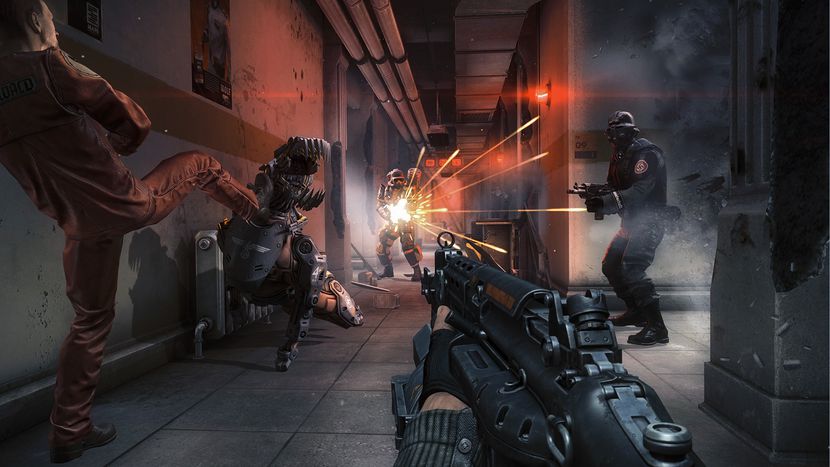 Nazis are bad: Live in a what-if world where Nazis are the rulers.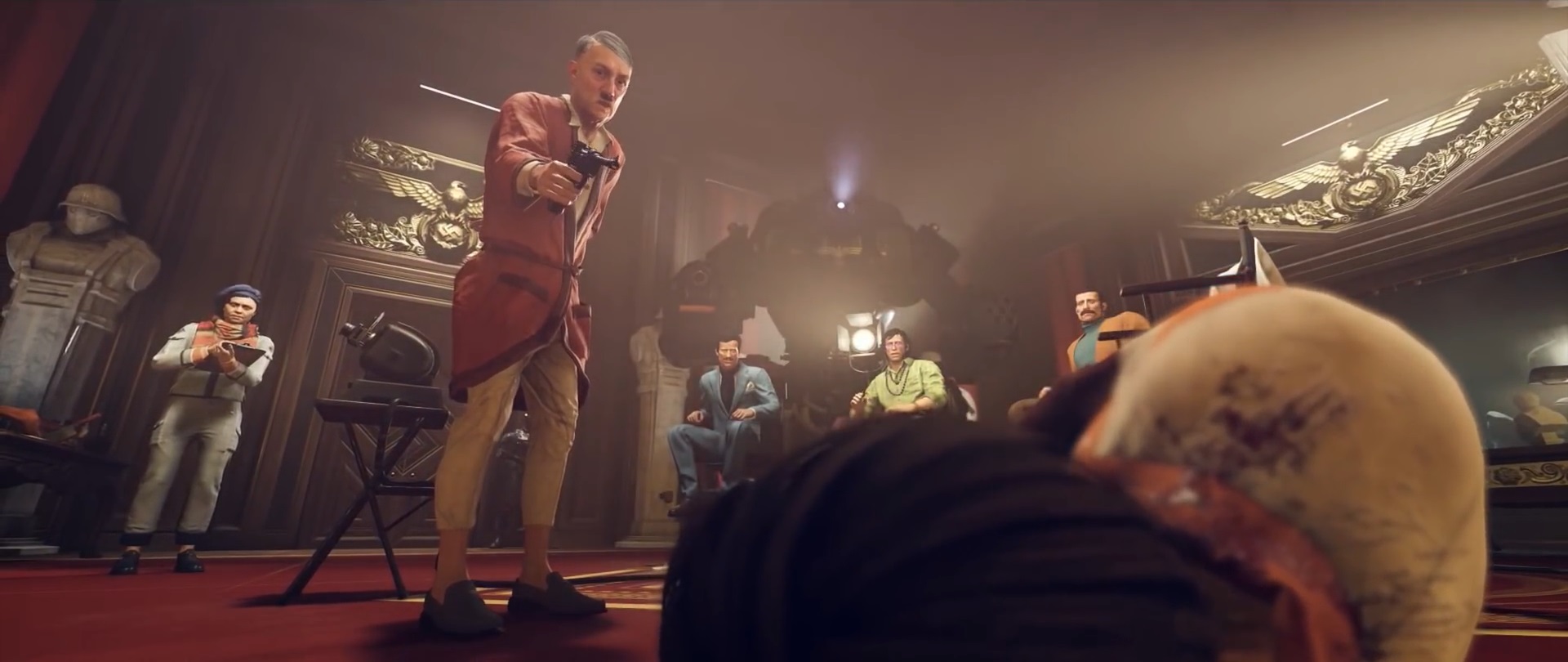 Familiar faces: Engage in dark, humorous dialogue!
Image Gallery