The 30 Best Mileena Cosplays of All Time: Page 6 of 9
Updated: 07 Oct 2019 9:52 pm
Mileena just wants a kiss... and the kingdom.
15- Zyunka Mukhina Cosplay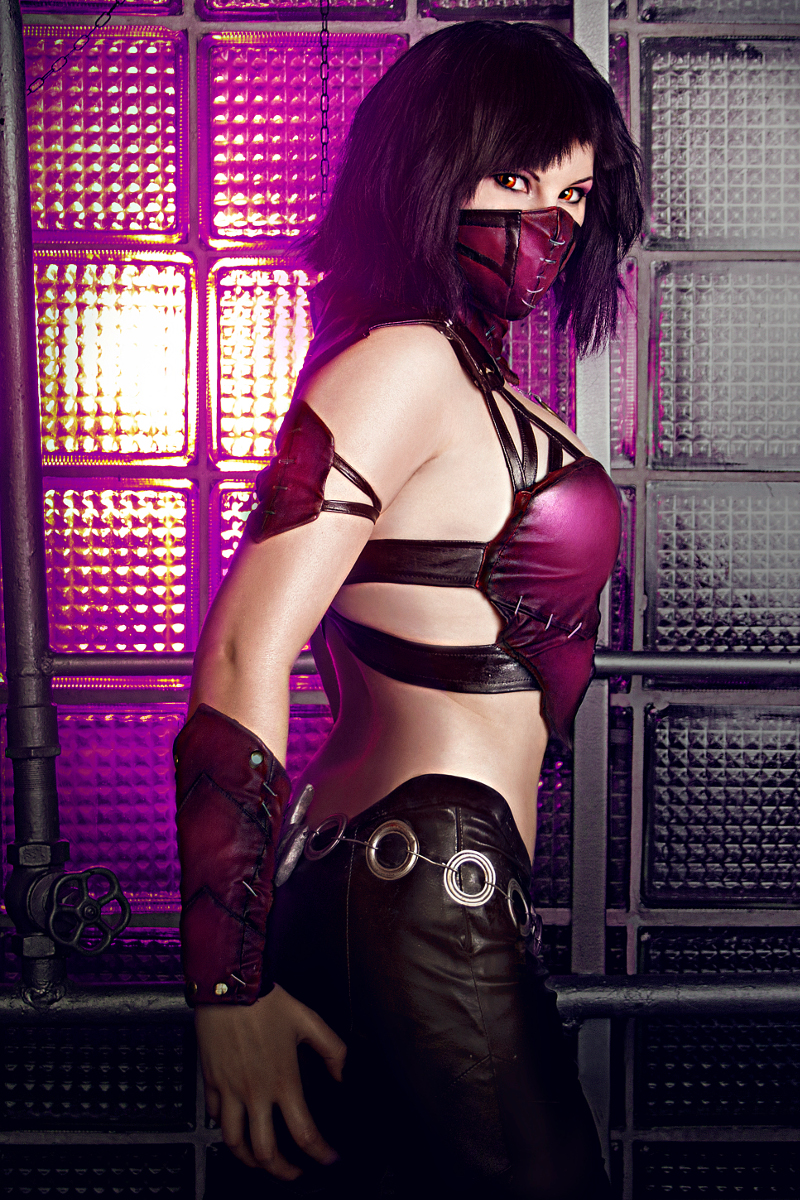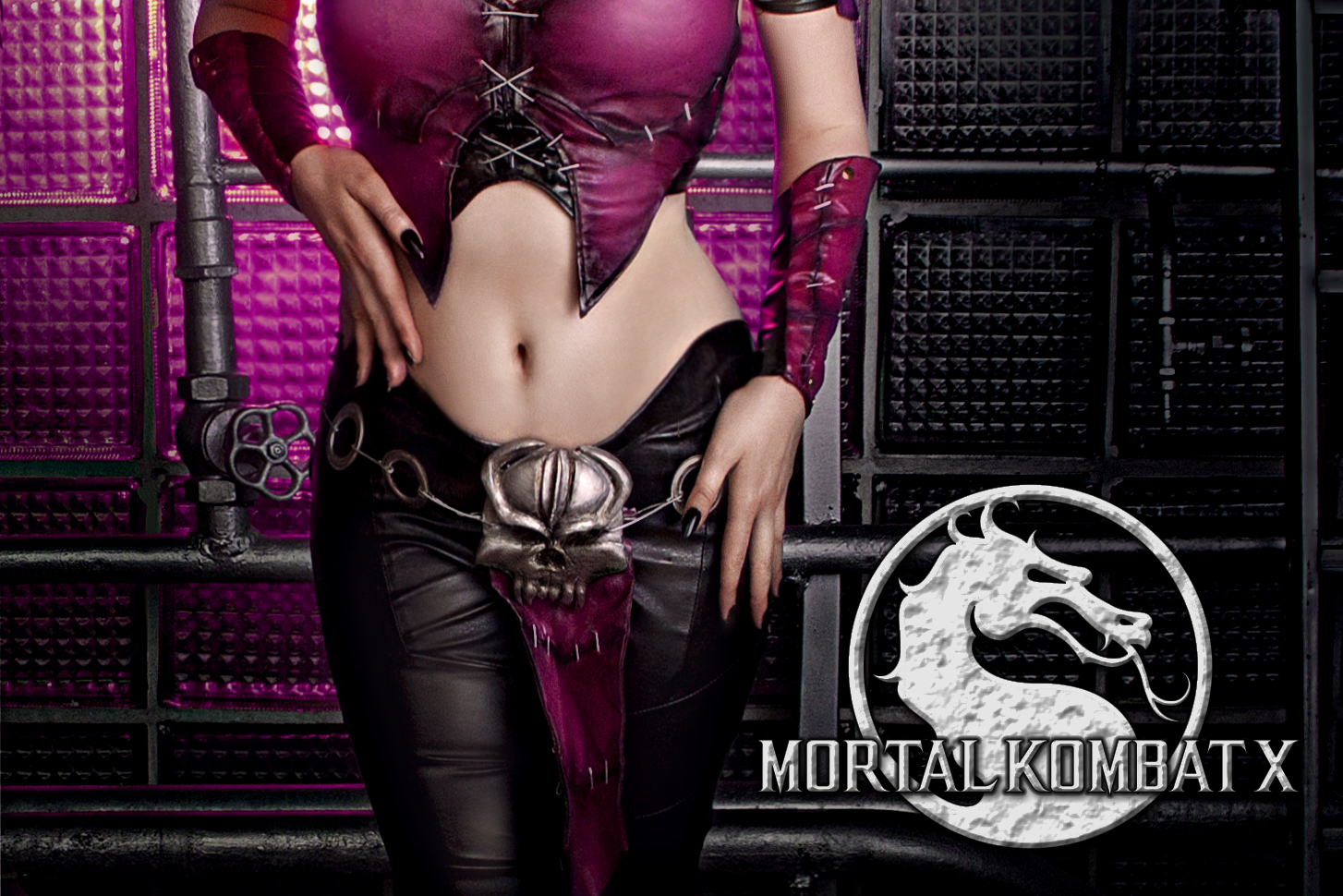 Cosplay by Zyunka Mukhina 
Mileena's hatred for Kitana and desire to replace her has motivated her to survive multiple tournaments and scheme for power.
14- Lyonegra Costuming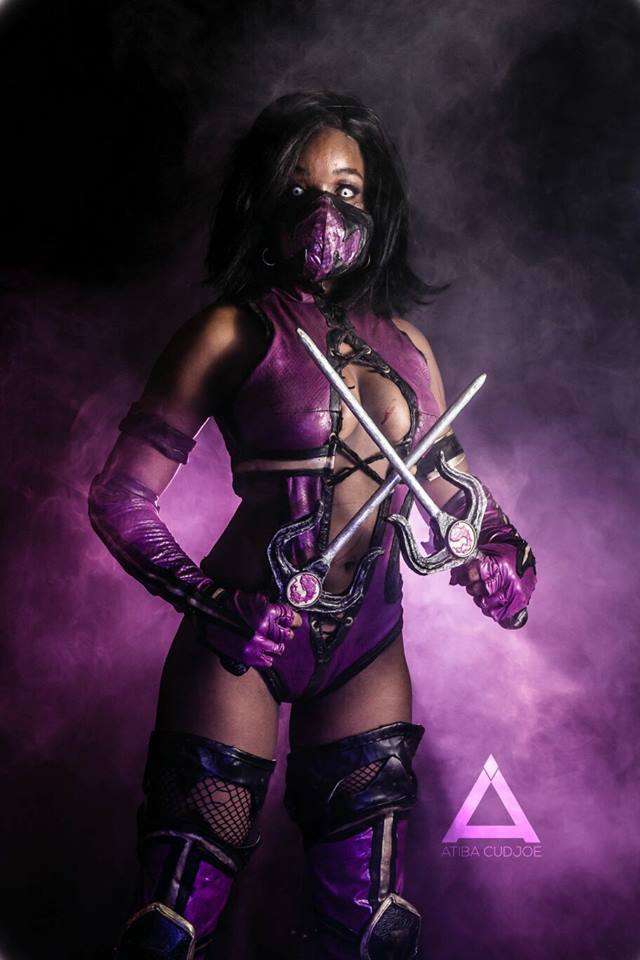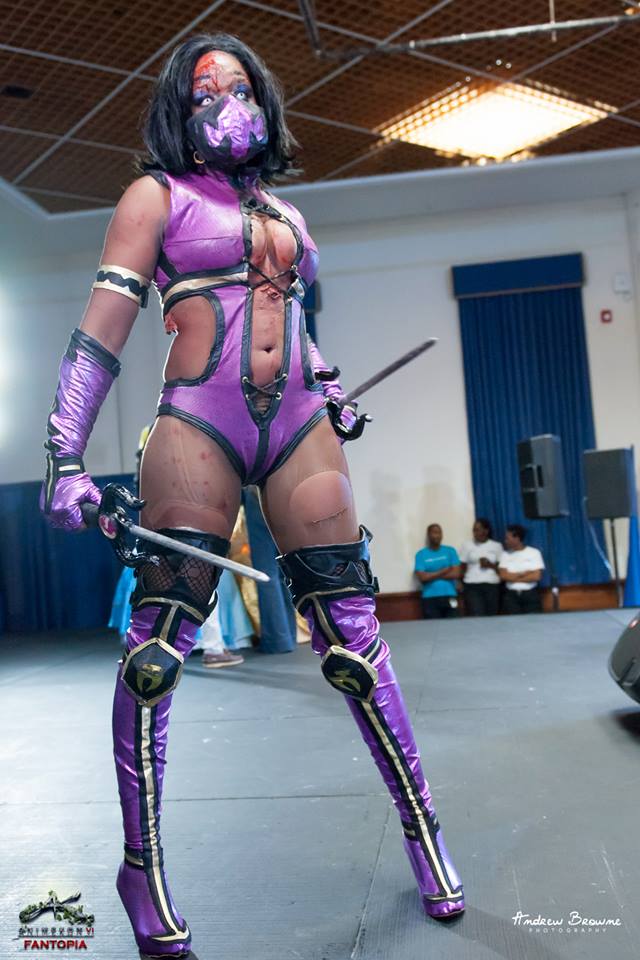 Cosplay by Lyonegra
This blood spatter lets you know this tournament is not a game. Lyonegra takes no prisoners.
13- Jakuri-Nu Cosplay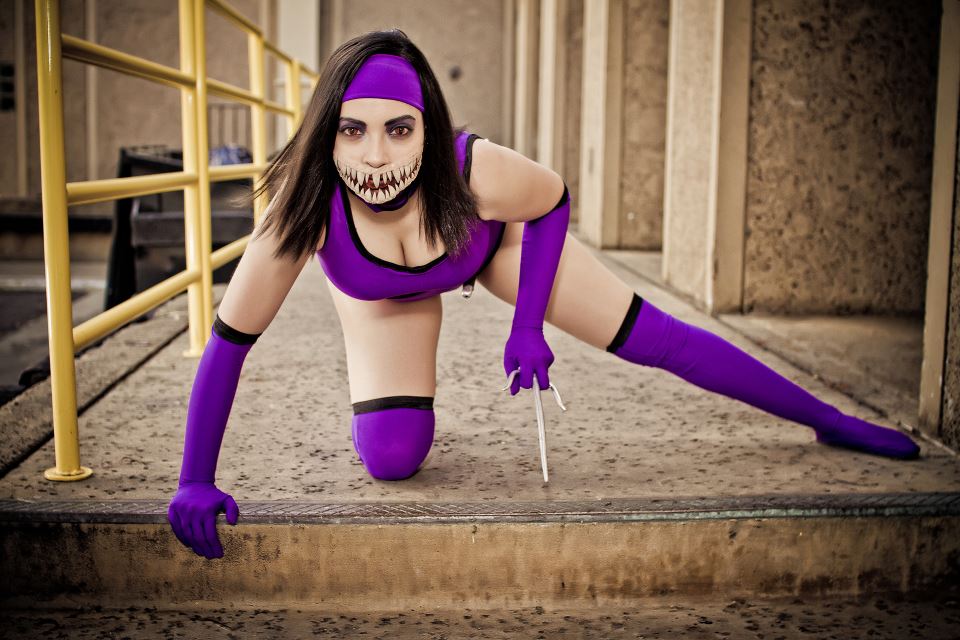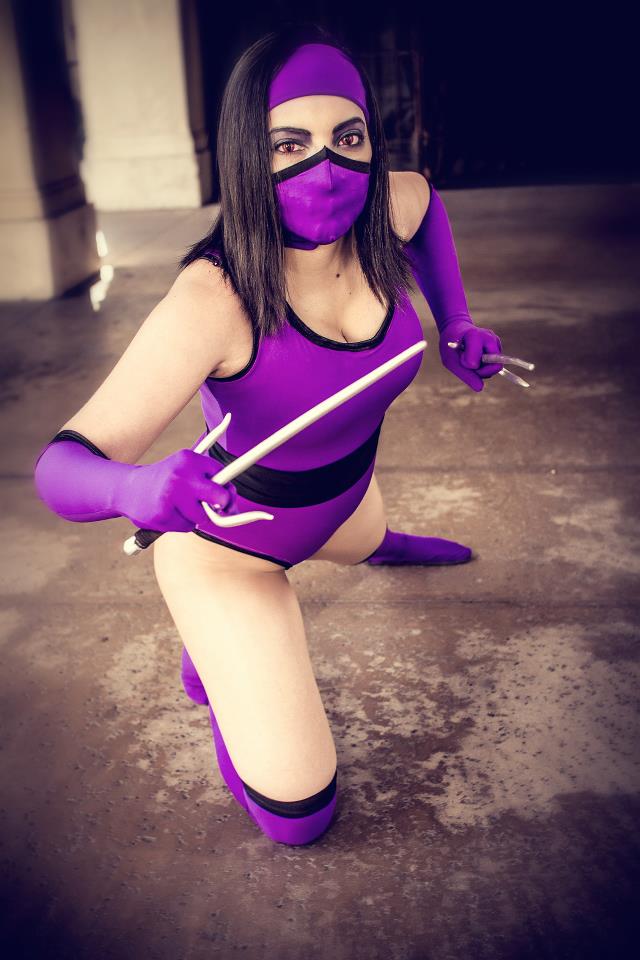 Cosplay by Jakuri-Nu
OG Mileena FTW! We had to wait all the way to the end of the game to see what was under the mask. Jakuri-Nu wins all the throwback points today.
12- Viva Valentina Cosplay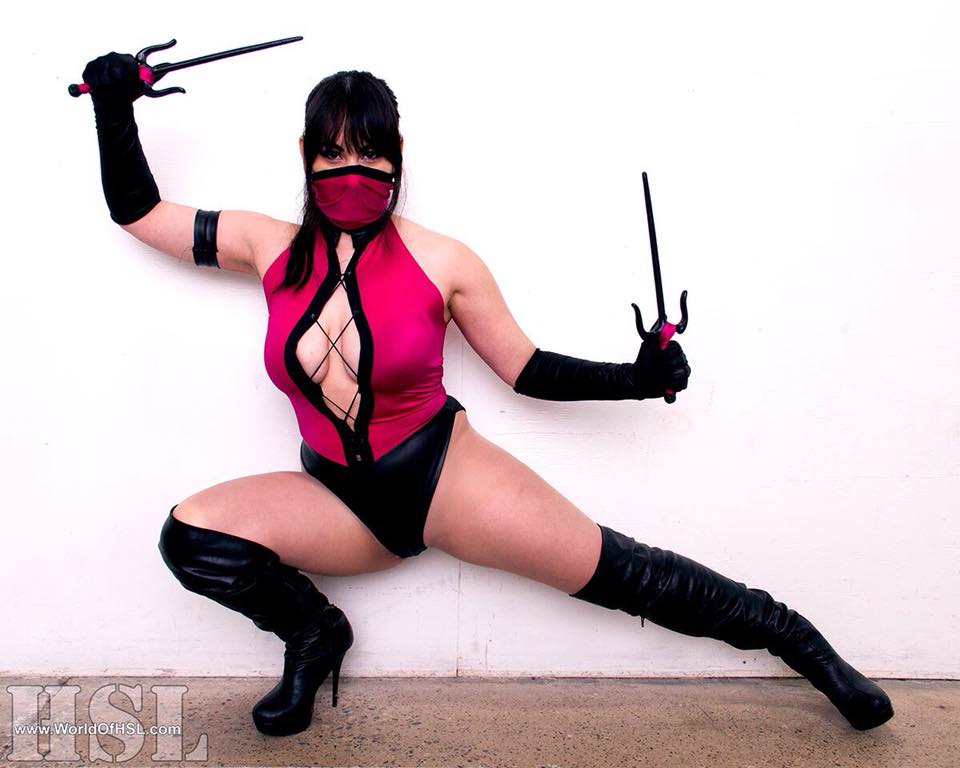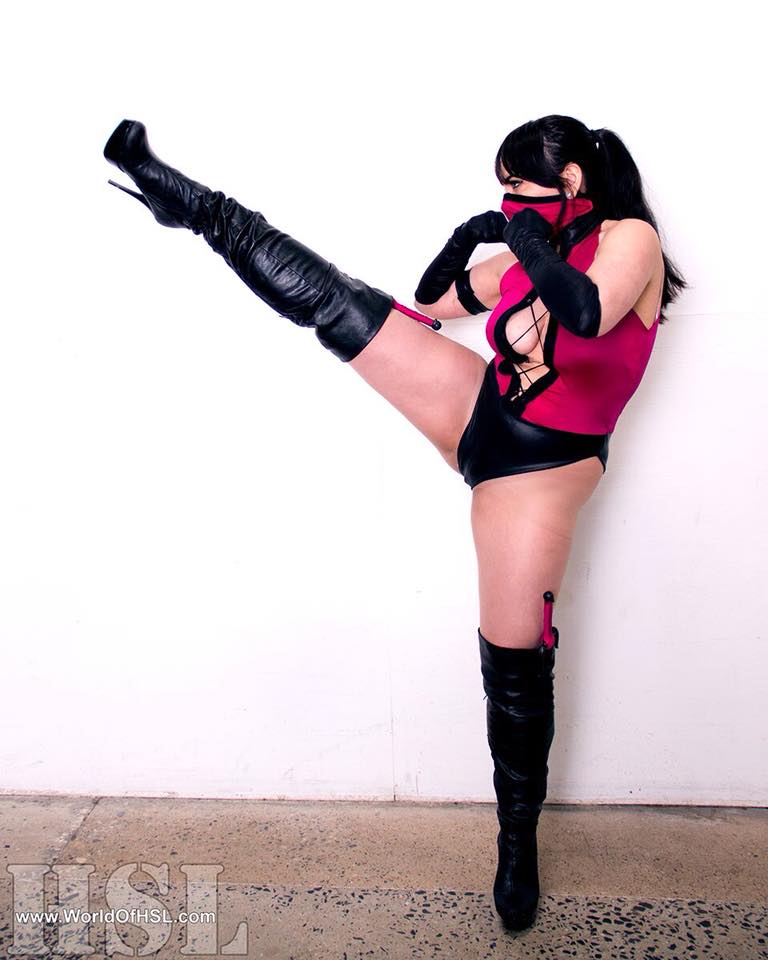 Cosplay by Viva Valentina 
You are mistaken if you think  Mortal Kombat Trilogy Mileena is not ready for you. Viva Valentina gets bonus points for the stiletto heels on those boots, too!
Image Gallery