17 Movies Like Warcraft You Need To Watch: Page 8 of 17
Updated: 02 Jun 2018 12:27 pm
Anduin Lothar (Travis Fimmel) is awesome, but also broody mcbrood pants.
10. King Arthur: Legend of the Sword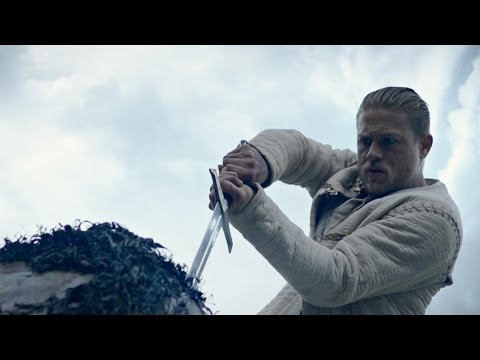 Directed by Guy Ritchie, this is a retelling of the famous King Arthur legend, but one with a very "Guy Ritchie" flair. Arthur (Charlie Hunnam) is robbed of his birthright as a baby and is raised in the back alley streets of the city, but when he draws the sword from the stone he is forced to see himself for who he is and come to terms with his legacy. If he does not, then the kingdom will fall to Vortigern's(Jude Law) might. An overall fun new spin on an otherwise well-traveled tale. Ritchie's edgy gritty style takes well, though in some unexpected ways. His decisions in some cases do not feel bold enough, but they are just enough to distinguish this film from the others before it.