17 Movies Like Warcraft You Need To Watch: Page 2 of 17
Updated: 02 Jun 2018 12:27 pm
Anduin Lothar (Travis Fimmel) is awesome, but also broody mcbrood pants.
16. Conan the Barbarian (2011)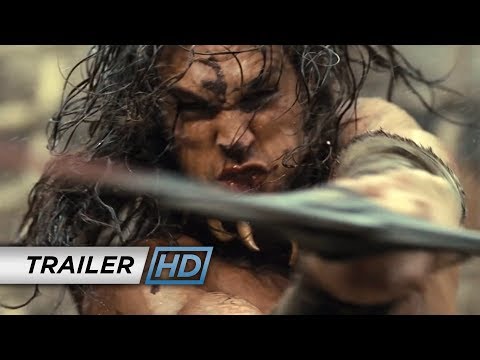 After spending seven years in pre-production, Conan the Barbarian emerged, starring Jason Momoa (to be separated from the Arnold Schwarzenegger films). Conan is the sole survivor, after his village is attacked by a warlord, seeking a relic to bring back his dead wife. Seventeen years later, we find Conan a pirate, but still thirsting for revenge against the warlord who destroyed his family and life. A fateful meeting leads him back on a road of redemption and vengeance.