15 Most Expensive Magic Cards (2019 Edition): Page 10 of 15
Updated: 14 Feb 2019 1:47 am
The legendary, mortgage-paying power nine.
6. Mox Jet (Alpha)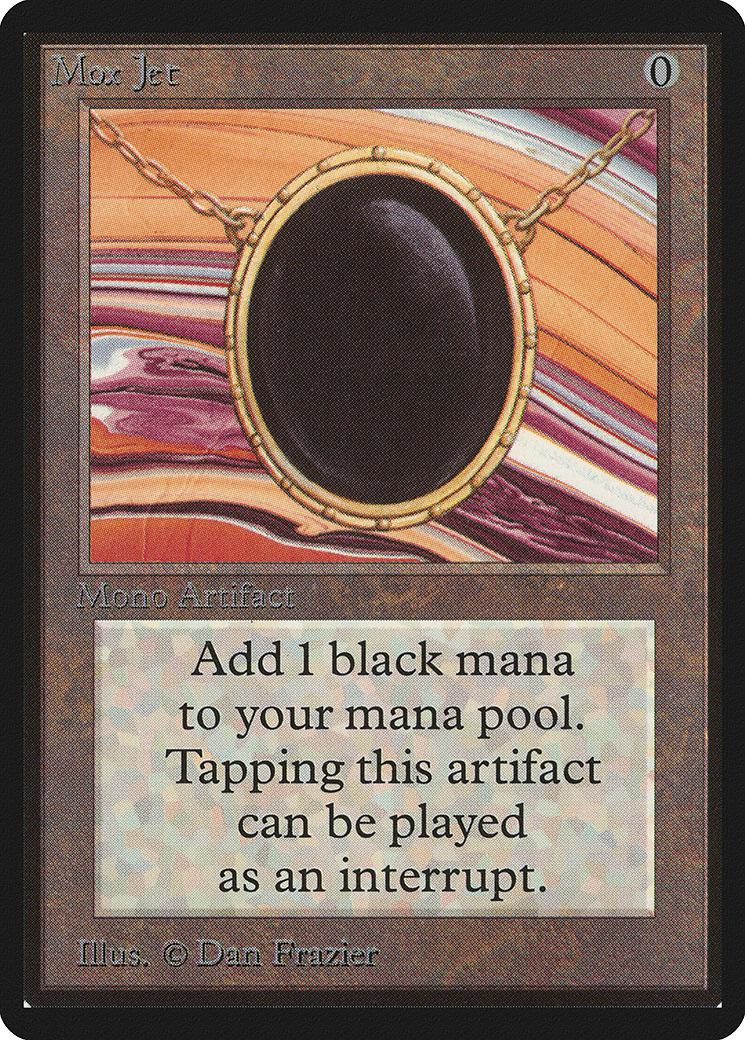 You can use this to pay for a critical turn-one tutor on the play. Or fuel a devestating Mind Twist.
Have you ever wanted to draw whatever you wanted, when you wanted? All it would take is a Mox Jet, a swamp and one other card. Any of a number of other cards: Vampiric Tutor, Demonic Tutor, Imperial Seal. Mox Jet is a staple in vintage control and combo. Very few cards enable combos quite the same. From unstoppable storm decks to the most controlling forms of STAX, Jet has been the cornerstone of legend after legend. A testament to your devotion to Black, Mox Jet (NM Alpha) could run you as much as $4,699.99.
Image Gallery