Dota 2 TI 6 Results: Winners, Losers, and Prize Pool: Page 16 of 16
Updated: 26 Sep 2016 8:17 pm
Dota 2 The International 6: August 8-13, 2016 Keyarena at Seattle Center
1. Wings Gaming (China)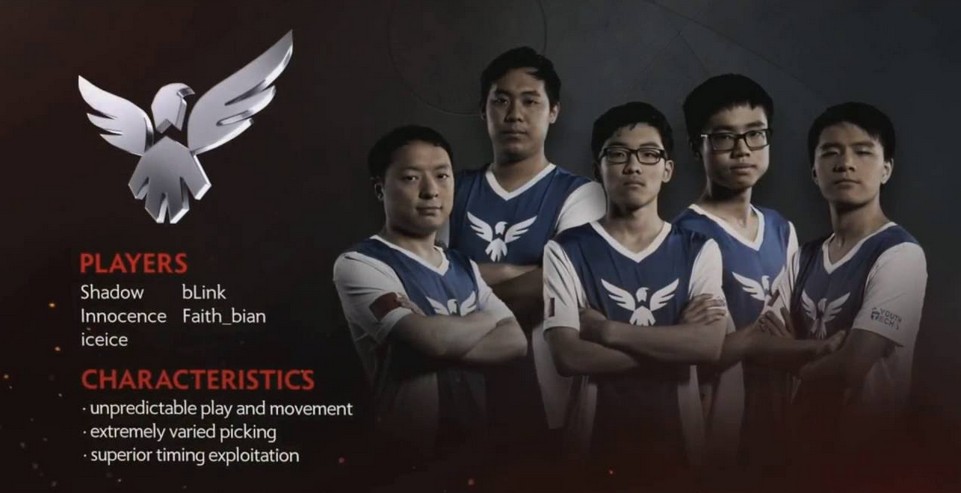 Wings Gaming is a relatively new team on the DoTA 2 professional scene. They debuted in the TI 5 Open Chinese Qualifiers with an outstanding performance, winning first place overall; however, with multiple bottom four placements, cheating scandals, and major bracket upsets, many gaming pundits have described the team as "inconsistent" at best, "lucky" at worst. The team hopes its victory in one of DoTA 2's highest profile tournaments will silence any cries of inconsistency and establish them as one of the game's best professional teams.
The team brought it's A-game to the tournament this year, with an international schedule roster they established in late August 2015. Though bLink and Faith_bian initially left in April of that same year, they returned for the fall major season.
Wings Gaming established itself as a team with one of the most unique playstyles in professional DoTA 2. While many teams are known for having particular team compositions that they use consistently, Wings cycled through different compositions to keep their opponents guessing. Teams going against Wings never knew right off the bat whether they would be facing a teamfighting composition, laning dominance composition, or objective pushing composition. Some believe this spontaneity gave them the advantage that pushed them to victory.
TI 6 Placement: 1st place
Prize Winnings: USD $9,139,002
Now that TI is over, we can look forward to the next premier tournament—The Summit 6. For those who are more interested in regional majors, the MPGL Southeast Asian Championship is right around the corner in early September. While you're waiting on the competition to heat up again, check out 10 of the best DoTA 2 streamers for a bit of game-related fun!