21 Best Strategy Games Released in 2016
Updated: 14 Jul 2016 7:50 am
Strategy games to challenge your ability to overcome the odds.
The Best New Strategy Games You Need To Check Out
Strategy games require patience and critical thinking. You must be able to think ahead at what all possible outcomes could be. You have think about what your opponent might do.
If these kind of games excite and intrigue you, here are 21 of the best strategy games released in 2016.
21. Total War: Warhammer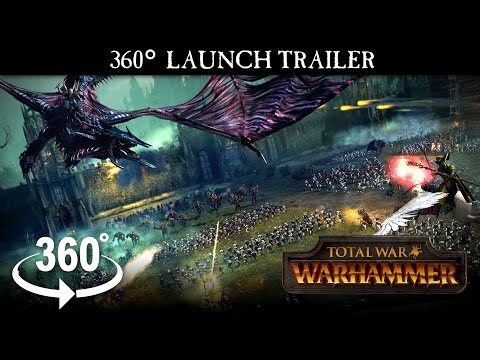 Stunning Total War: Warhammer trailer
In a world of conquest, war is the only thing that thrives.  Thousands of warriors battle one another, all with their own dangerous leader guiding them.  You can command them all.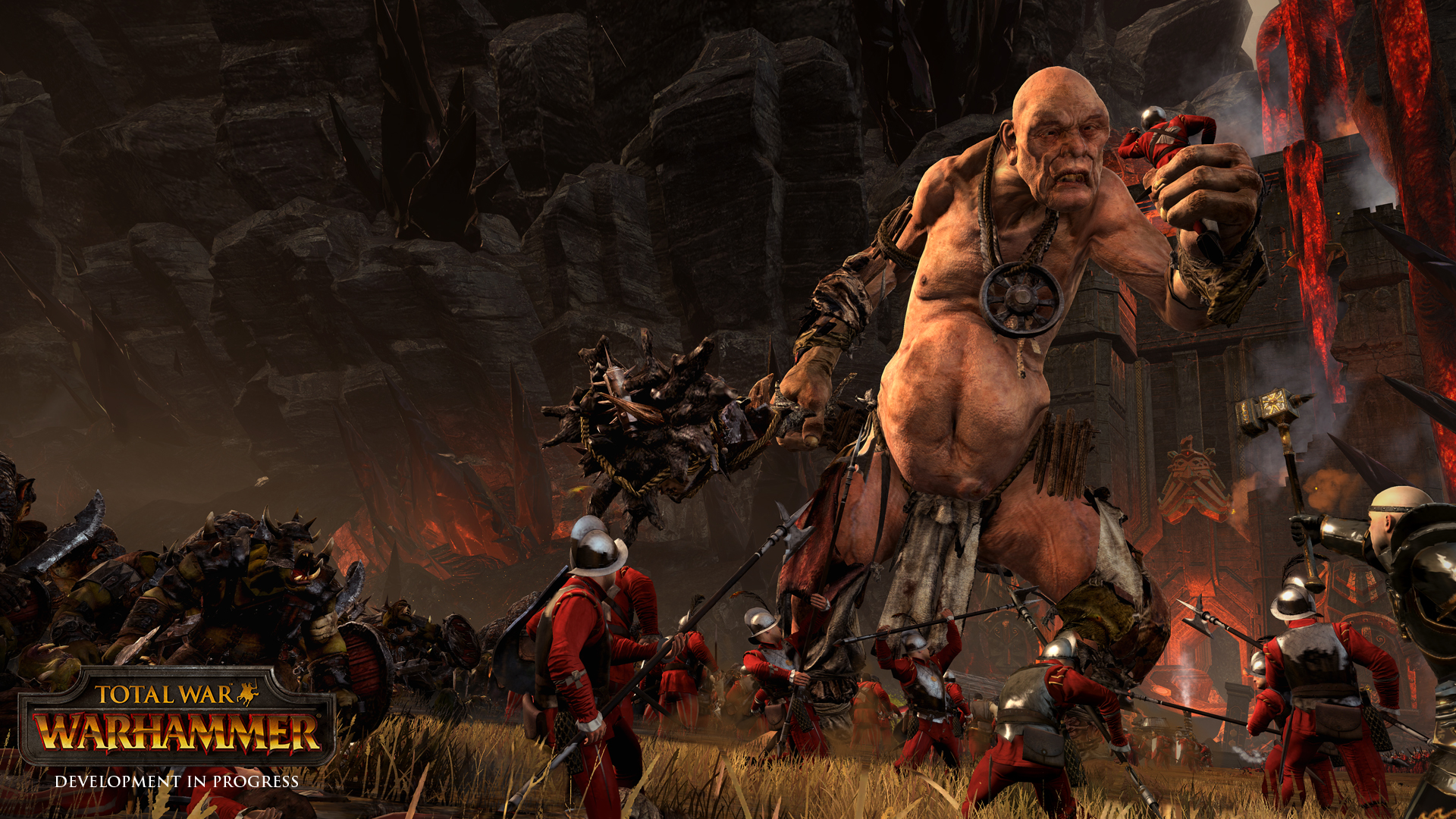 Put me down!Karl Franz leads the empire with the goal to unite other factions to fight against a common enemy.
The Greenskins thrive in the heat of battle and join forces with the Grimgor Ironhide to satiate their thirst for blood.
High King Thorgrim commands the Dwarves to fight for the justice they deserve. 
An army of the dead, led by Mannfred von Carstein, are shrouded by secrets and mystery.
But while the war rages, a greater threat is gaining power in the north.
Each army has their own units, such as High King Thorgrim controls the Dwarves.  There are also unique campaigns for each faction to complete.  Warhammer also introduces a fantasy based element in this installment, unlike the other games that focused on historical settings.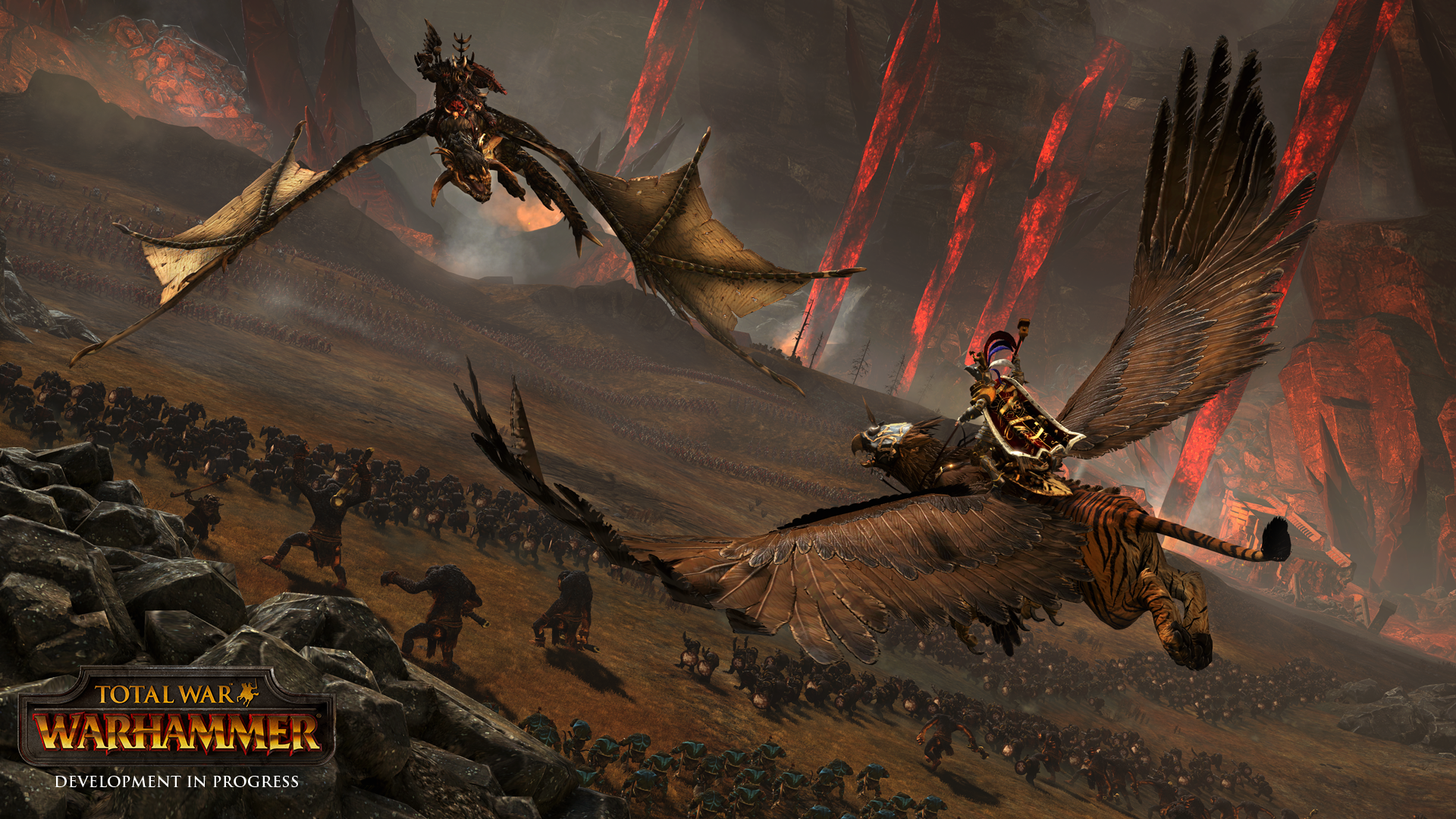 Air battle between Dragon and Griffon
Total War: Warhammer combines real-time battles with addictive turn-based sandbox campaign game of politics, empire building, and statecraft.  So choose your hero and lead your army to victory, no matter the cost.
Image Gallery