31 Best Dungeon Crawlers To Play Right Now in 2017: Page 5 of 6
Updated: 22 Jun 2017 4:52 am
Who doesn't love a good dungeon crawling adventure?
2. Warhammer: End Times Vermintide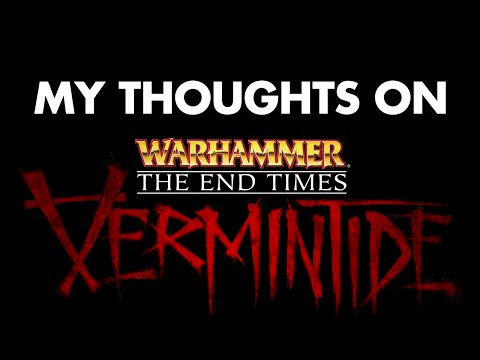 Rats. Why did it have to be rats. End Times is a co-op focused multiplayer only game similar to Valve's Left 4 Dead series. There's five different heroes to choose from with different skills. Level completion rewards players with trinkets and weapons as well as xp and a dice roll, which determines the gadgets they get to fiddle around with. If you're familiar with L4D at all, then you'll be familiar with the gameplay in Vermintide. I'm going to wager it's just as satisfying killing giant mutant rat people as it is killing zombies.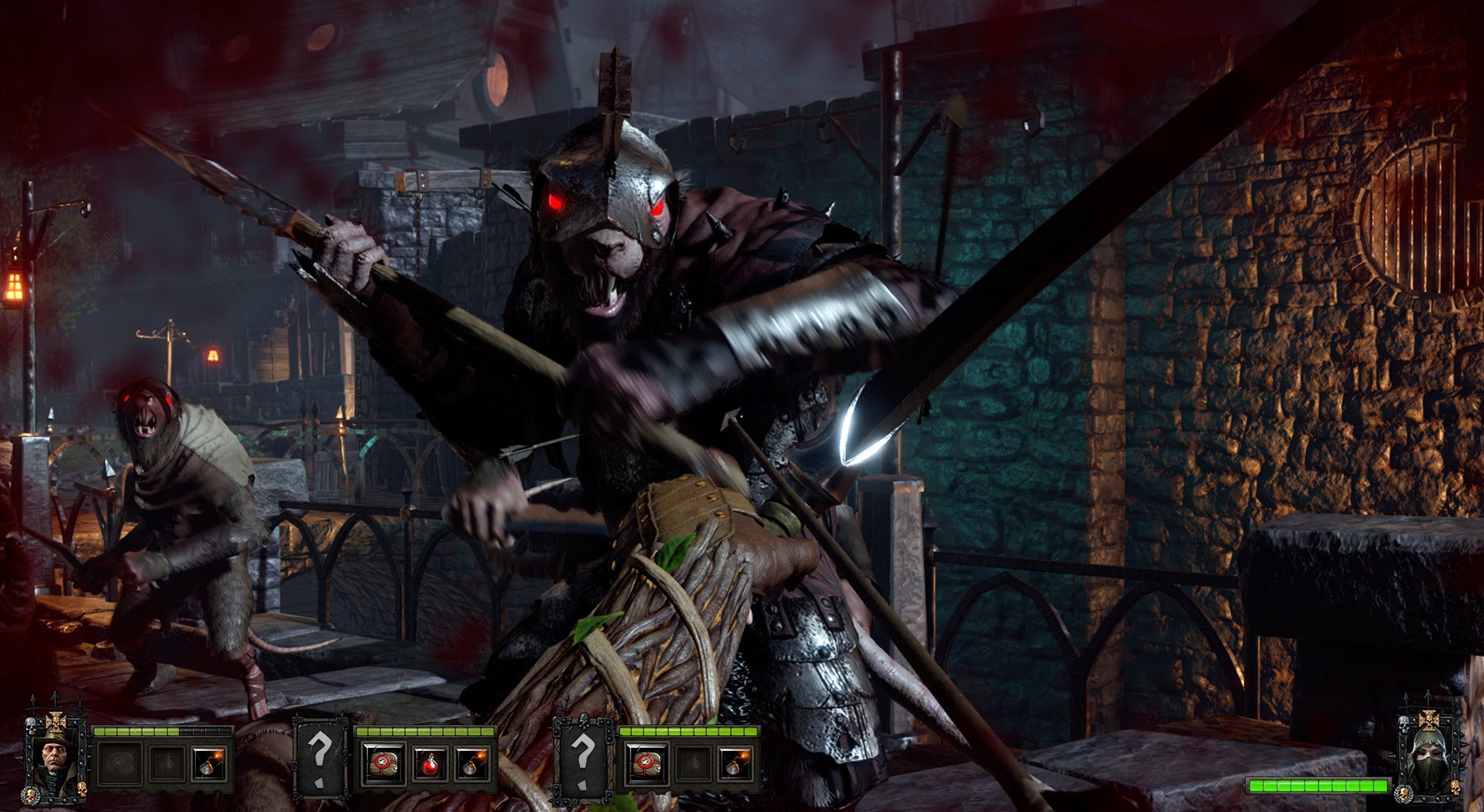 Look I have pet rats but this is just ridiculous.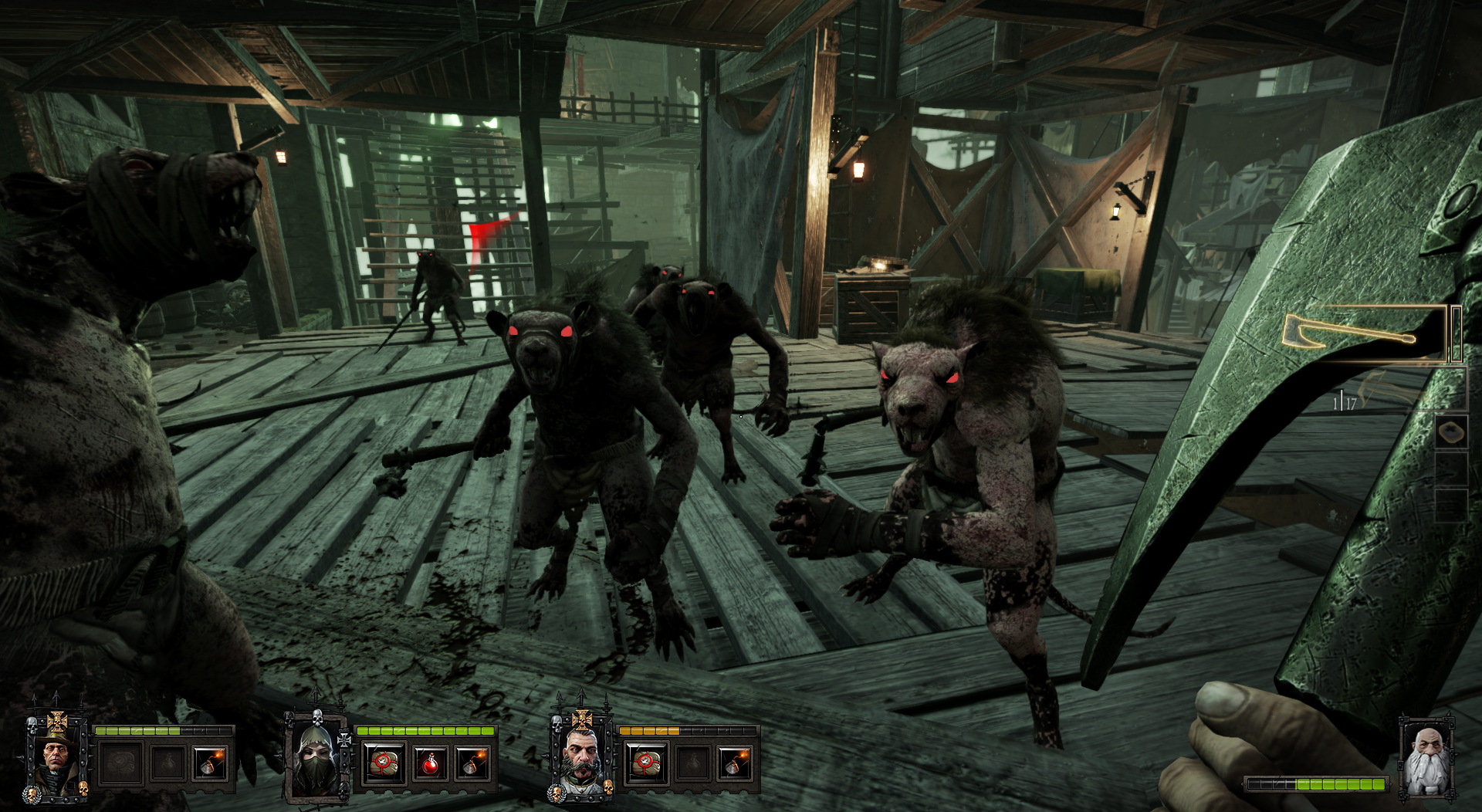 Zombie rats?