15 Must-Play PC Games of the Decade: Page 5 of 15
Updated: 23 Jan 2016 5:09 pm
Can you guess where I'm from?
11. Call of Duty 4: Modern Warfare (2007)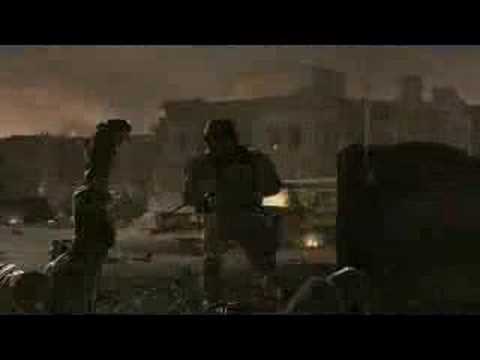 Call of Duty 4: Modern Warfare Trailer
Shooters dwelled much with the past world wars, making this installment in the COD franchise a real game changer. Set in a modern, urban setting, players are introduced to city warfare, fighting their way thru tight alleys, abandoned office spaces, and dilapidated civilian houses. The game received several awards for its dramatic and action-packed story, character, and gameplay and considered by many to be the best in the franchise. It sold millions of copies and was the top-selling video game upon its release.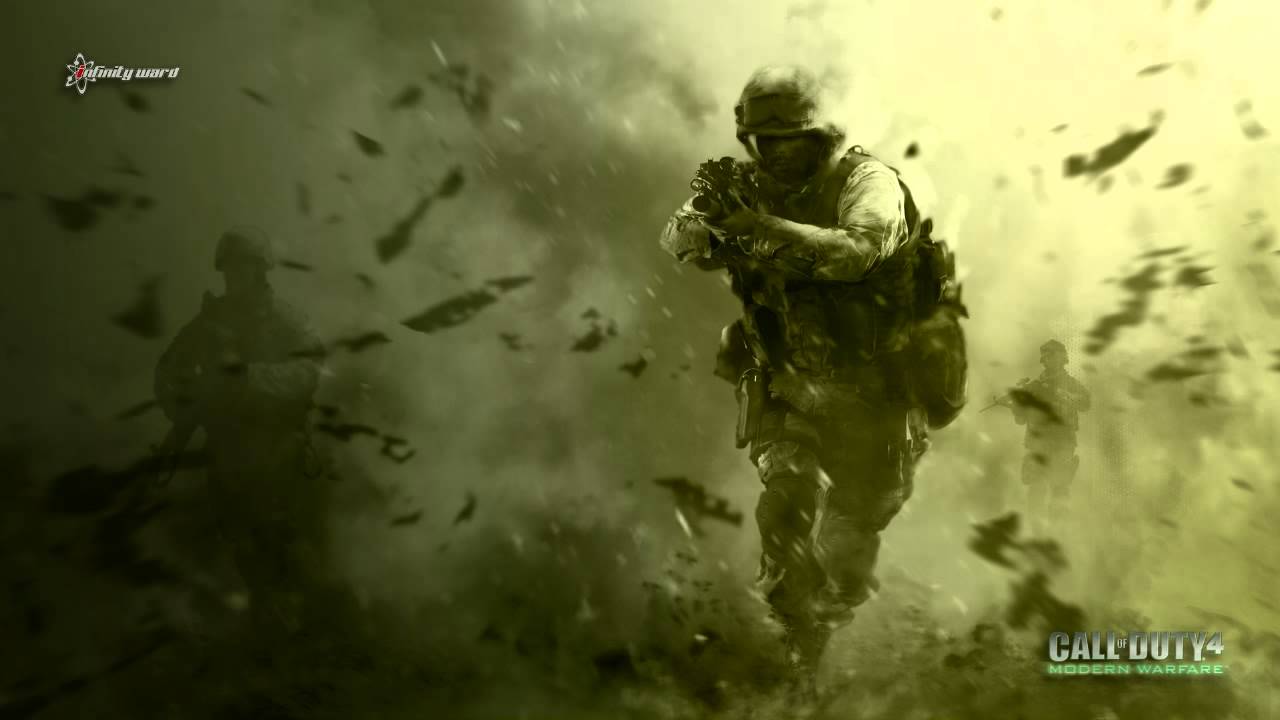 Fire in the hole! Roll on if you don't want to get your head cut off.
In the year 2011, a terrorist group led by Khaled Al-Asad, starts a coup by executing the president of a country in the Middle East. At the same time, a civil war in Russia between the government and Ultranationalists continues to escalate. You get to play different roles as a military respondent, deployed to various locations including the UK, Russia, and the Middle East to resolve conflicts.
The visuals greatly improved from previous installments. Closed-quarter combat and high-octane pacing of the game keeps your heart racing all the time. Sure, there are other shooters featuring urban warfare, but this game was such a success, it laid the groundwork on how fresh and relative modern combat has to be.
Image Gallery