11 Best War Games to Play in 2016
Updated: 16 Apr 2016 3:20 pm
A list of the 11 best war games to play in 2016
The best war games puts you in the heat of the battle, letting you take on the role of commander, managing a small squad of soldiers or huge armies. And it lets you experience the most epic battles against challenging enemies and does it with realism.
Nothing beats watching how your soldiers battle it out with enemy forces in a war and ultimately coming out victorious.
Here a list of the best war-games to play in 2016 on the PC.
11. Blitzkrieg 3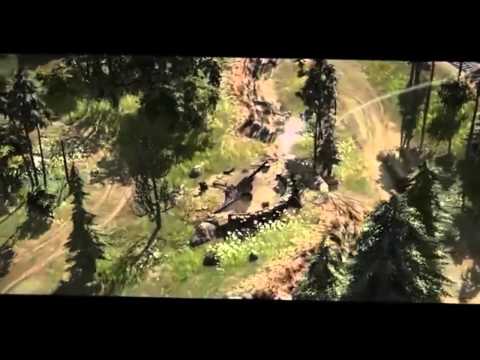 Based on a historical war campaign that stretches from 1939 to 1945 in the World War 2 era, you take control of either the Axis, USSR, or the Allies and command huge armies made up of assault squads, tanks and artillery to conquer enemy territory. Though Blitzkrieg 3 has a strong single player campaign, the main selling point of this game is the unique multiplayer experience that let's players fight with other real players from all over the world.
The multiplayer for this game revolves around attack and defense. Players will have to build a base, reinforce its defenses, and defend against enemy attacks. Of course they will get to attack enemy bases as well. So the main concept of multiplayer revolves around one player attacking and another defending strategic areas.
Players will be able to call in air and artillery strikes and also appoint legendary World War 2 generals like Montgomery and Patton to defeat the enemy.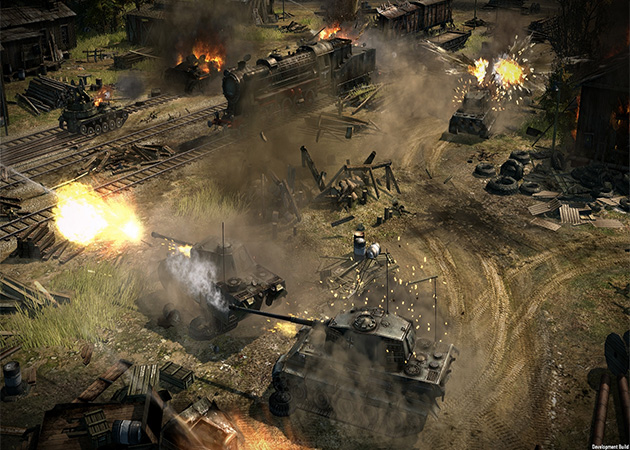 Image Gallery