10 PC Game Villains Who Got What They Deserved: Page 10 of 10
Updated: 08 Jan 2017 4:54 pm
Sarah Kerrigan is the Queen of Blades.
10. Sarah Kerrigan - StarCraft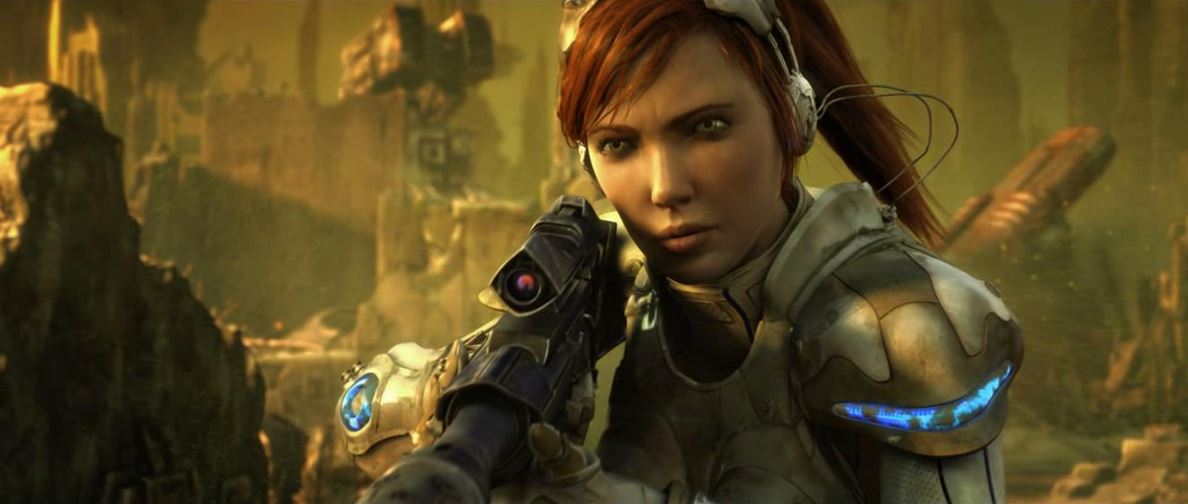 Sarah was one of the best commando operatives, and then she was left for dead.
Sarah is a wildcard on this list because she never actually fell in battle. Conversely, she made the list of 10 PC game villains who got what they deserved due to the fact that she accomplished so much that she had set her mind to.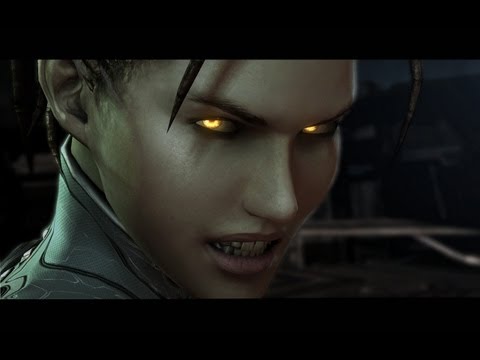 This woman has become the embodiment of vengeance.
She is similar to Wheatley in that her transformation was lightning fast. The sad thing about her story is that she did not choose her fate. Her superiors abandoned her mid-mission and as a result she was infested. Her rise as the Queen of Blades was not what she wanted, yet it gave her the platform she needed to exact revenge on those who chose for her.
---
It is my hope that this article has helped rekindle the hatred you harbor for these villains so you are inspired to go back and kill them again. Stay classy and happy gaming.
Image Gallery