10 PC Game Villains Who Got What They Deserved: Page 2 of 10
Updated: 08 Jan 2017 4:54 pm
Sarah Kerrigan is the Queen of Blades.
2. Vladimir Makarov - Call of Duty
If you do not recognize the name, Makarov is the main antagonist featured in the Call of Duty franchise. He shares many features with other bloodthirsty villains who made it into 10 PC game villains who got what they deserved. Makarov's agenda is power to the nth degree and he isn't afraid to remove any debris that might happen to slow him down.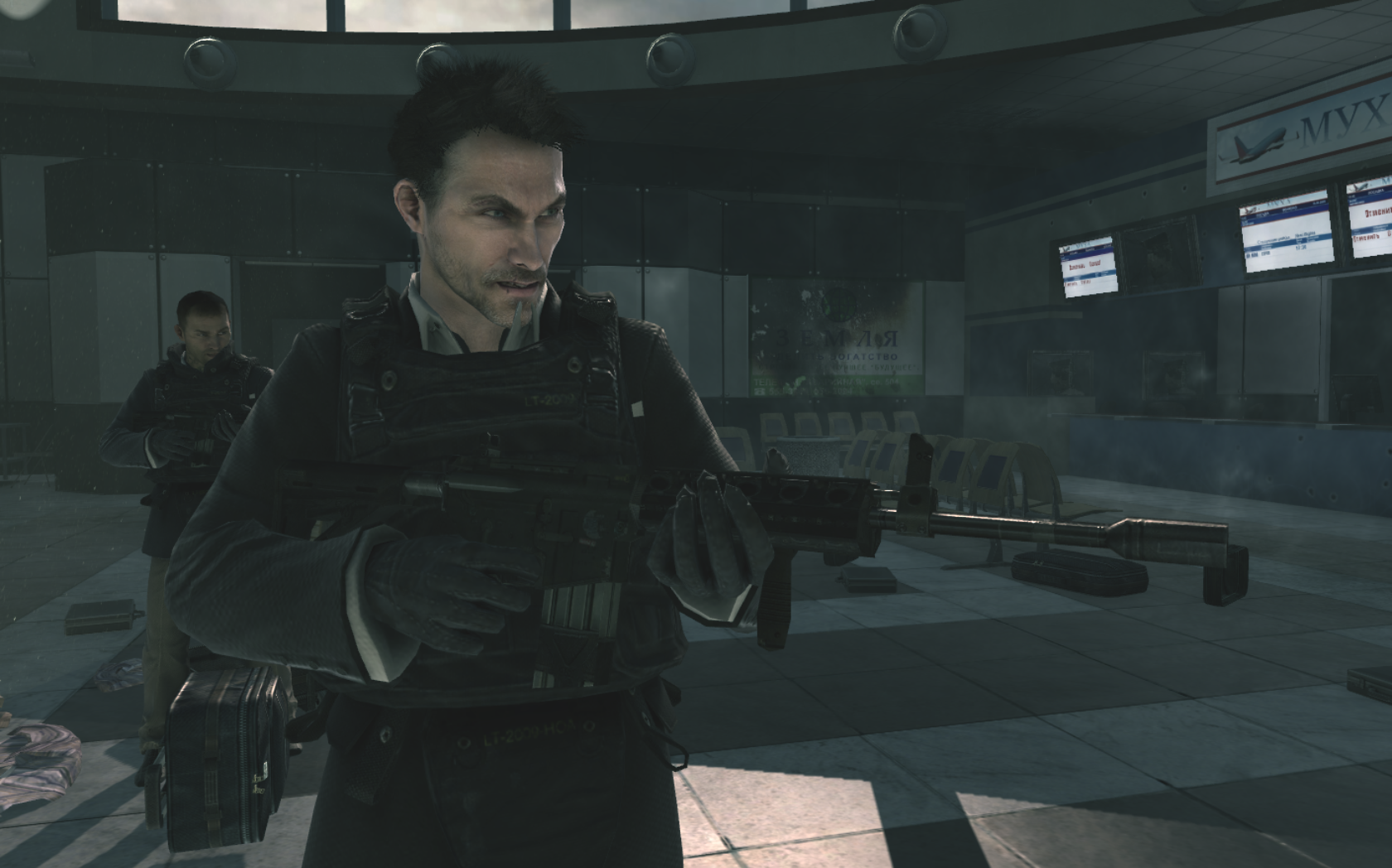 This guy could not look innocent if he tried.
The turning point for Makarov was his premature release from the Russian armed forces following an investigation into inhumane military tactics he authorized. It seems at this point Makarov went rogue, joining what was known as the Ultranaturalists. While working under this radical political entity, he vaporized more than 30,000 Marines with a nuclear weapon. You do not get to kill that many people and go on living life.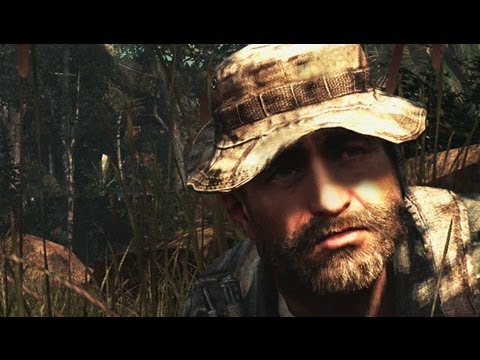 This trailer for Modern Warfare 3 gives you a glimpse into the mind of Makarov.
Makarov finally dies at the hand of John Price, a Marine tasked with pursuing an evasive Makarov. Price made him pay the price by simultaneously hanging and sending him through a glass roof.           
Image Gallery