The 17 Best Tank Games To Play Right Now: Page 5 of 5
Updated: 13 Apr 2018 1:38 am
Experience the explosive power of these mech monsters.
1) World of Tanks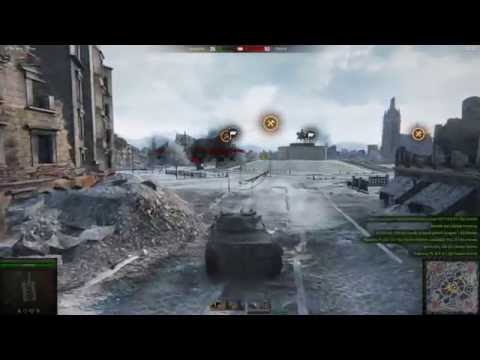 World of Tanks gameplay
World of Tanks is currently the most played tank game in the world with consistently over 30,000 concurrent players.
The game was released back in 2010 by Wargaming, and specializes specifically in realistic tank warfare.
World of tanks is also the only tank game which is big in the esports scene. There are several big tournaments each year with the Grand Finals this year offering a $300,000 prize pool to 12 competing teams from around the world.
The game offers players 357 different tanks which can be found in game. That is a huge selection of tanks for a gamer who is into tank games. There are over 30 different maps where players will engage in tank battles.
World of Tanks throws you into the heart of battle, it is your Tank vs. another. How you master your mighty behemoth will determine your results on the battlefield. Don't forget that upgrades and features are available. You can purchase specific ammo that would be best for the combat situation, get better tracks, and mount more powerful weapons.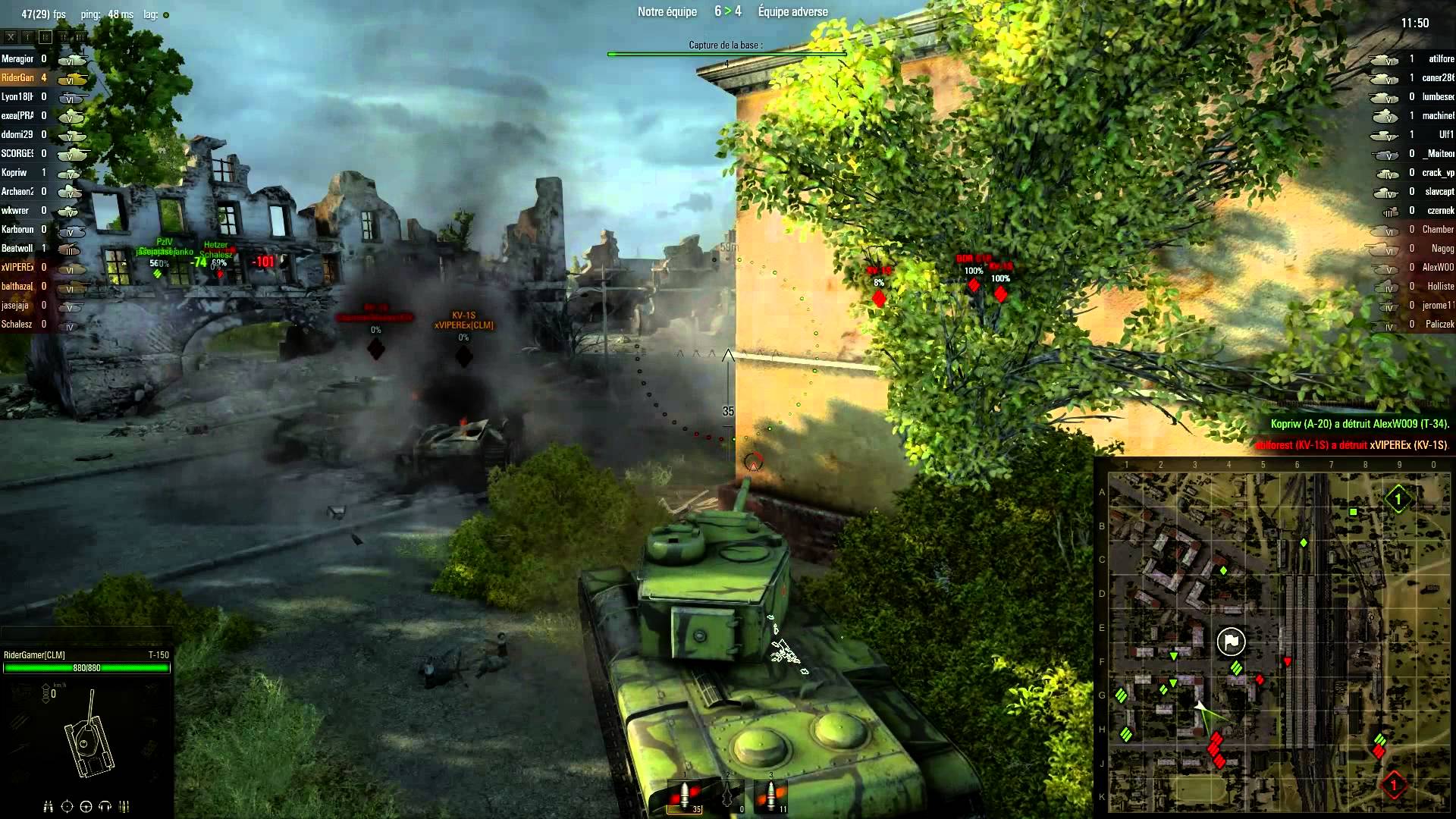 Tank Battle in World of Tanks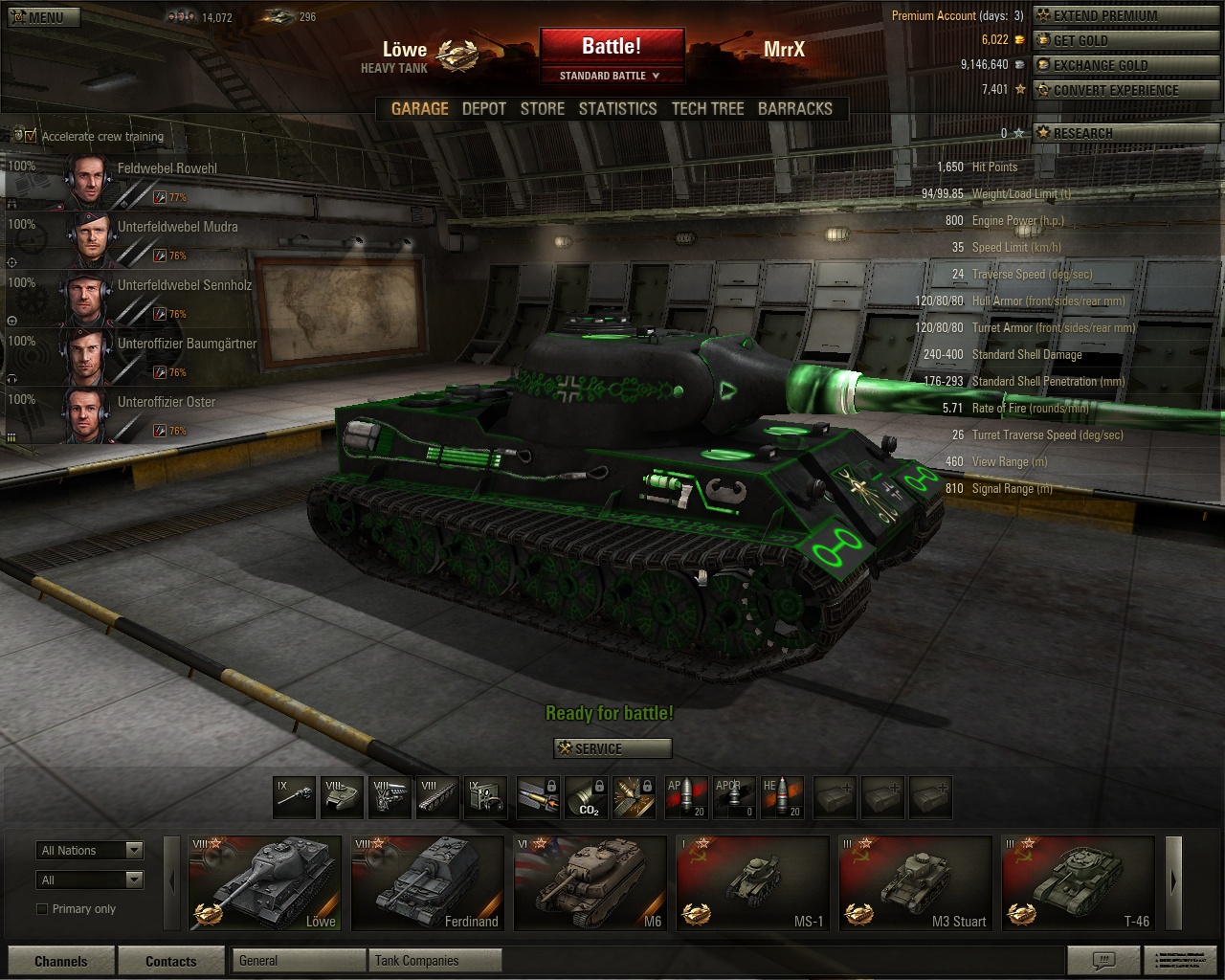 Customize your tank for style and power
You may also be interested in:
Image Gallery