The 17 Best Tank Games To Play Right Now: Page 4 of 5
Updated: 13 Apr 2018 1:38 am
Experience the explosive power of these mech monsters.
3) Valkyrie Chronicles (2014)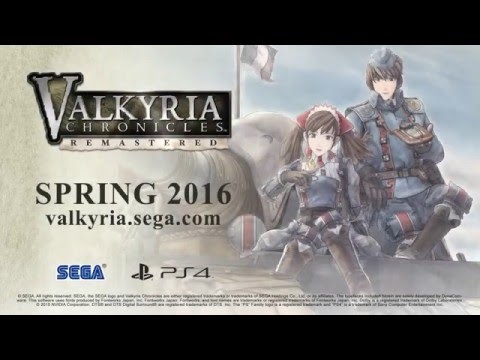 Prepare for War in Valkyria Chronicles Remastered
Your peaceful nation is at war when enemy invaders enter your land by force. With a tank at your side, you can turn the war away from your country.
The game is another strategic tactic game that goes by turns. Your tank is your vital and crucial machine; if it is destroyed, you lose the war. Keep your men safe, and they'll keep you safe.
There are dangers no matter where you go, so plan your attacks carefully, and use your tank as you see fit. Your team and the men you lead are in your hands.
Take a moment to upgrade your tank's armor, weapons, and speed. You have the tools and manpower to change any battle in your favor. War is only going to get more intense, so get ready to face the invaders and take back your homeland.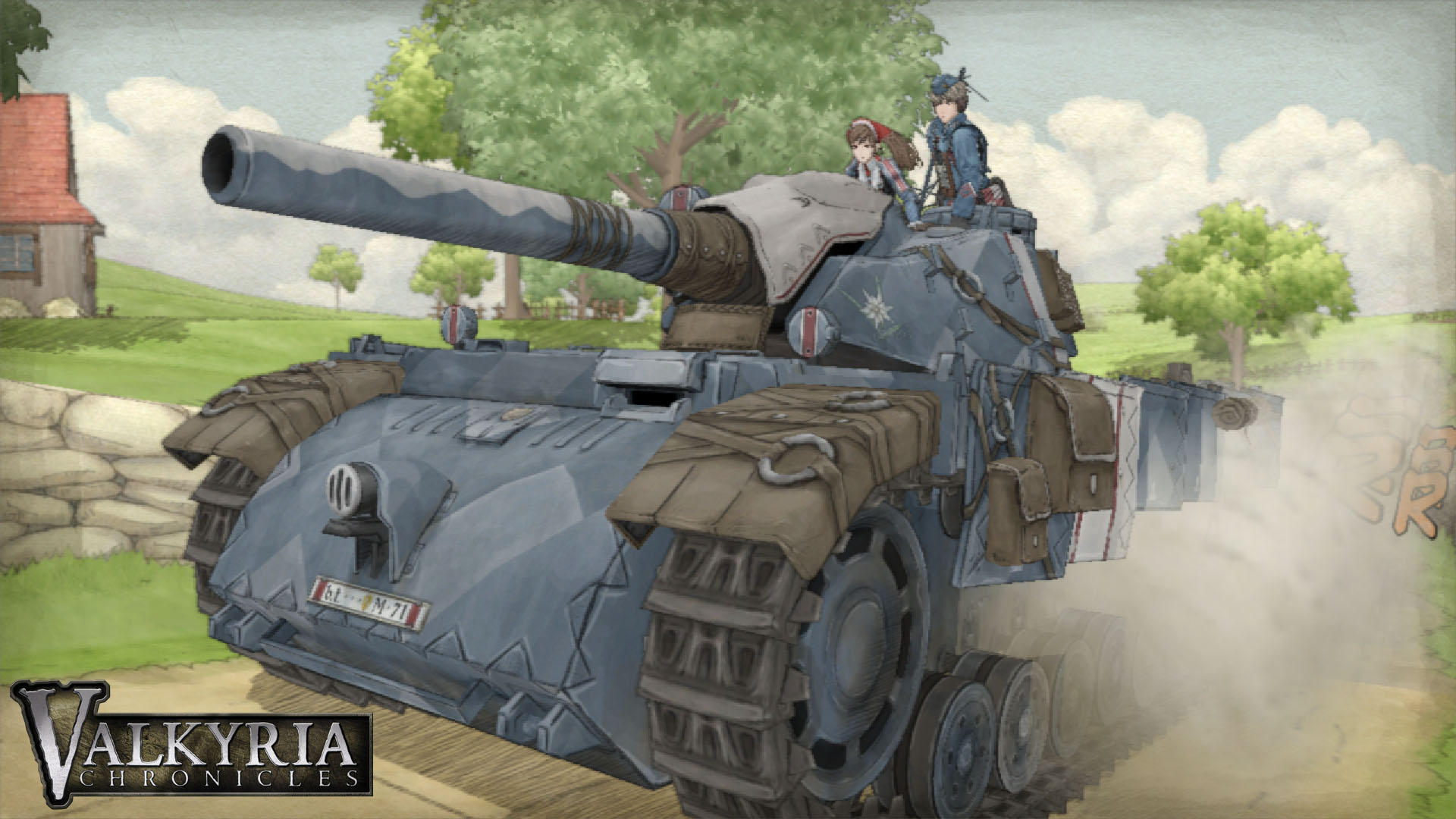 Defending your land
At the R&D focus your currency on improving and upgrading your tank
2) World of Tanks Blitz (2014)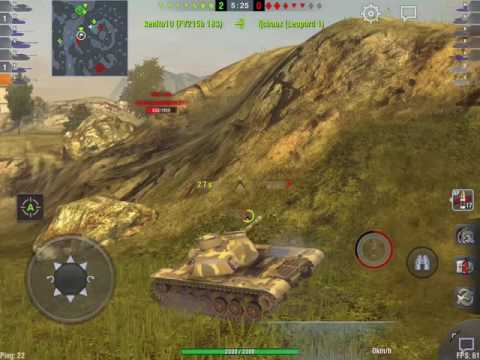 World of Tanks Blitz gameplay
Enter the battlefield with a tank of your choice from over 200 different tanks, and battle other players in 7 vs 7 matches.
Use structures for defense and use the terrain to your advantage as you navigate your tank to destroy enemy tanks while avoid being hit.
Your tank will be able to take multiple hits before it is crippled. But beware. Being out in the open would make you a sitting duck and you would be destroyed within seconds.
The second greatest Tank Game to appear on PC, WoT Blitz is a game about understanding roles and using it to your advantage -light tank, medium tank, heavy tank and tank destroyers. No tank is a useless tank; even the lightest tank can turn the tide of battle.
Choose your role: A scout can find enemy tanks and attack from the back easily. Multipurpose can fight while scouting out enemy tanks. Huge Tanks can be used as meatshields, use them to absorb damage and protect your comrades. If you want, you can be the Sniper Tank, this tank is weak, but deals devastating blows against enemy tanks.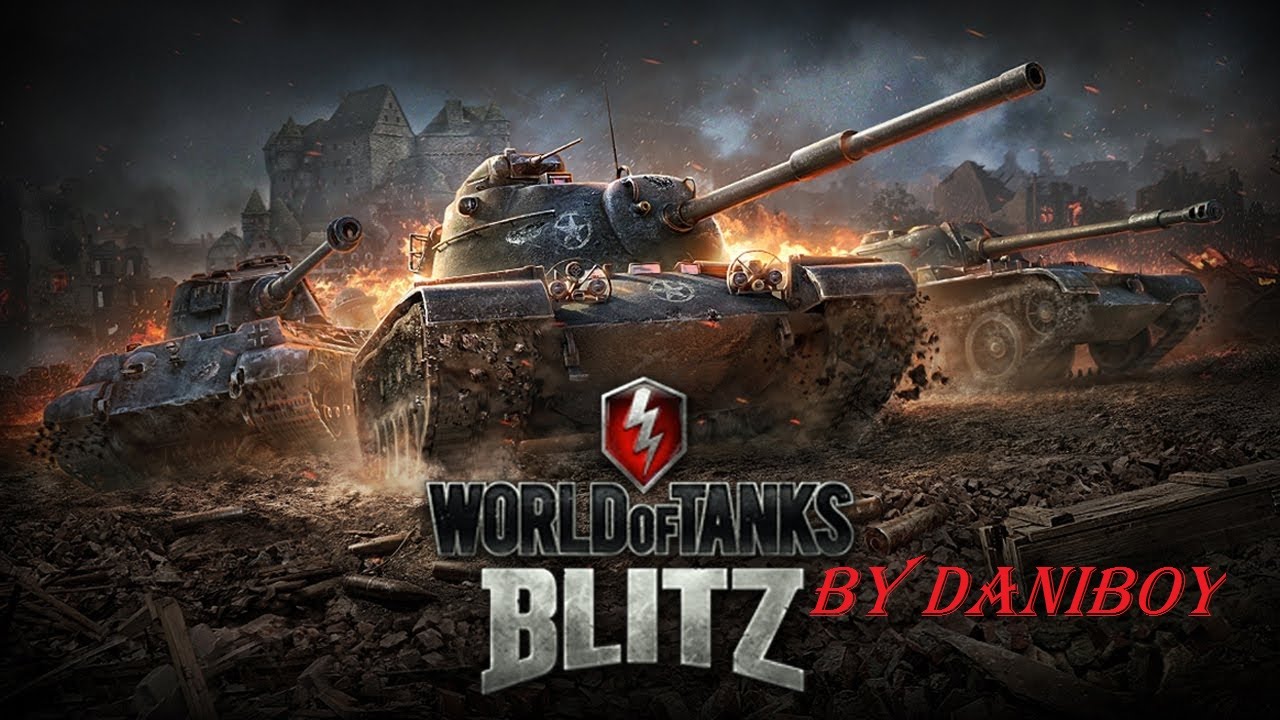 Tanks in the midst of battle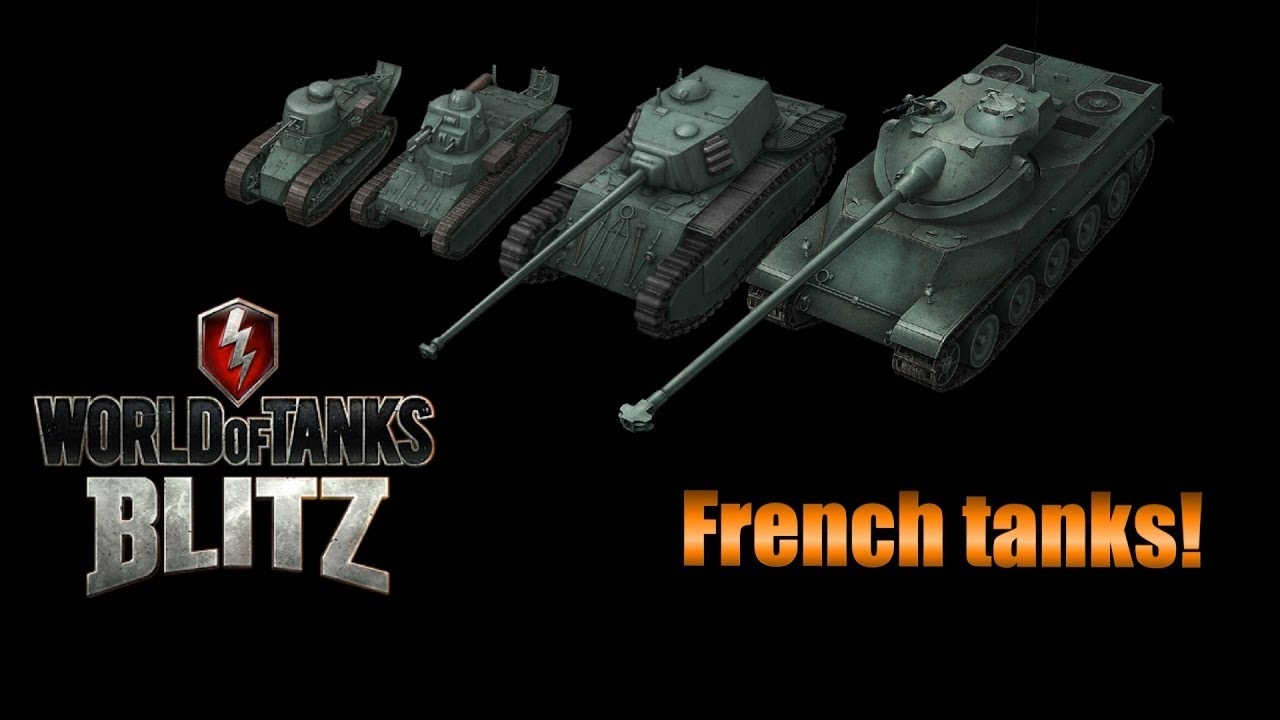 Role of the tanks
Image Gallery