10 Best Tank Games To Play in 2017: Page 3 of 10
Posted: 18 Jun 2015 11:16 pm
Updated: 07 Feb 2017 8:02 pm
Steel beasts!
8. Combat Mission: Battle for Normandy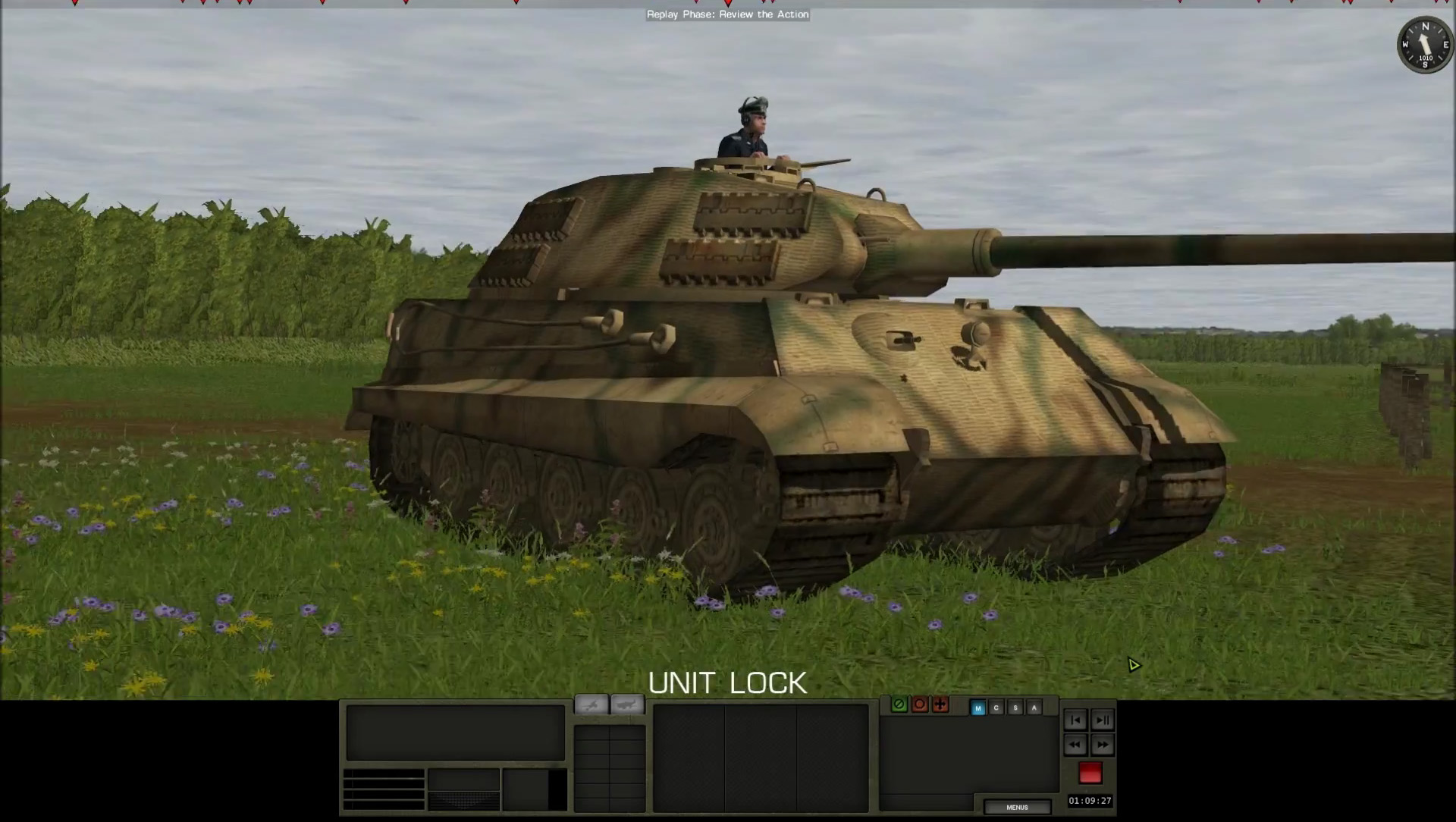 Lock on to your target!
Combat Mission: Battle for Normandy simulates platoon and company level infantry combat. While this means plenty of soldiers running around getting shot at, it also means lots and lots of big, meaty tanks.
Set in World War II, Battle for Normandy boasts dozens of intricately detailed tanks from both the US and German sides. You've also got halftracks, trucks, self-propelled artillery, and other high-powered machines to play with. And if those aren't enough for you, you can download the vehicle pack for even more exotic vehicles.
Hate it whenever soldiers get their legs blown off by mines? Introduce the Sherman Crab anti-mine tank to the battlefield. Mounted on this beast's anterior are a bunch of heavy chains that deliberately detonate mines, therefore saving soldiers' lives. Or maybe you want your enemies medium to well done? Take the French flamethrower tank, Char B-2(f), out for a ride!
There are numerous technical issues to consider, including weapon performance and proficiency; the effectiveness of various troop arrangement and compositions; camouflage and cover; and the type of damage your tanks can take. Soldiers behave realistically, too; if their morale is suffering, don't expect them to act like mindless drones who'll take a shot for the team without question.
It's an extremely realistic simulation of combat, and one of the best tank games to play.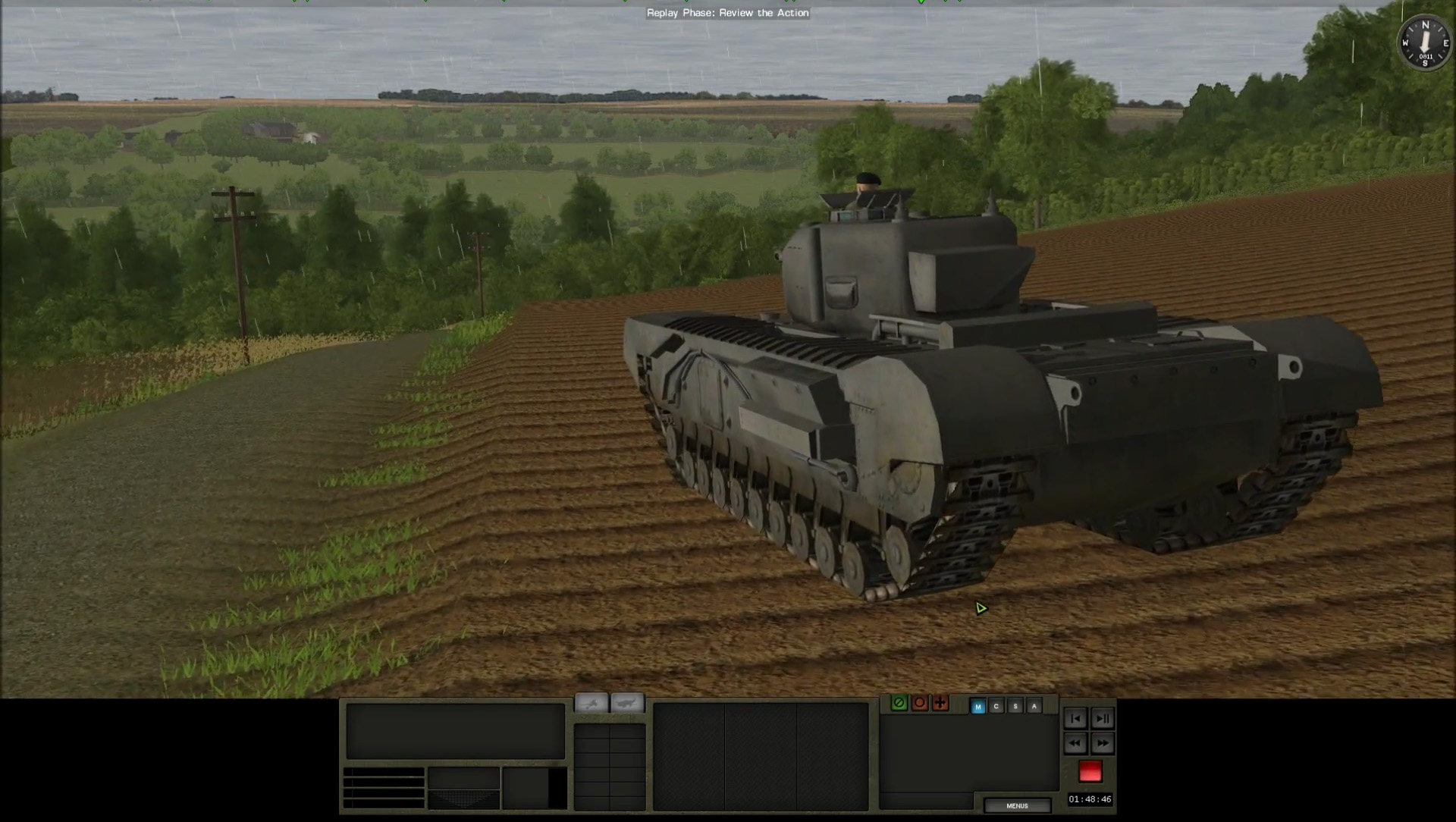 Trampling the farmlands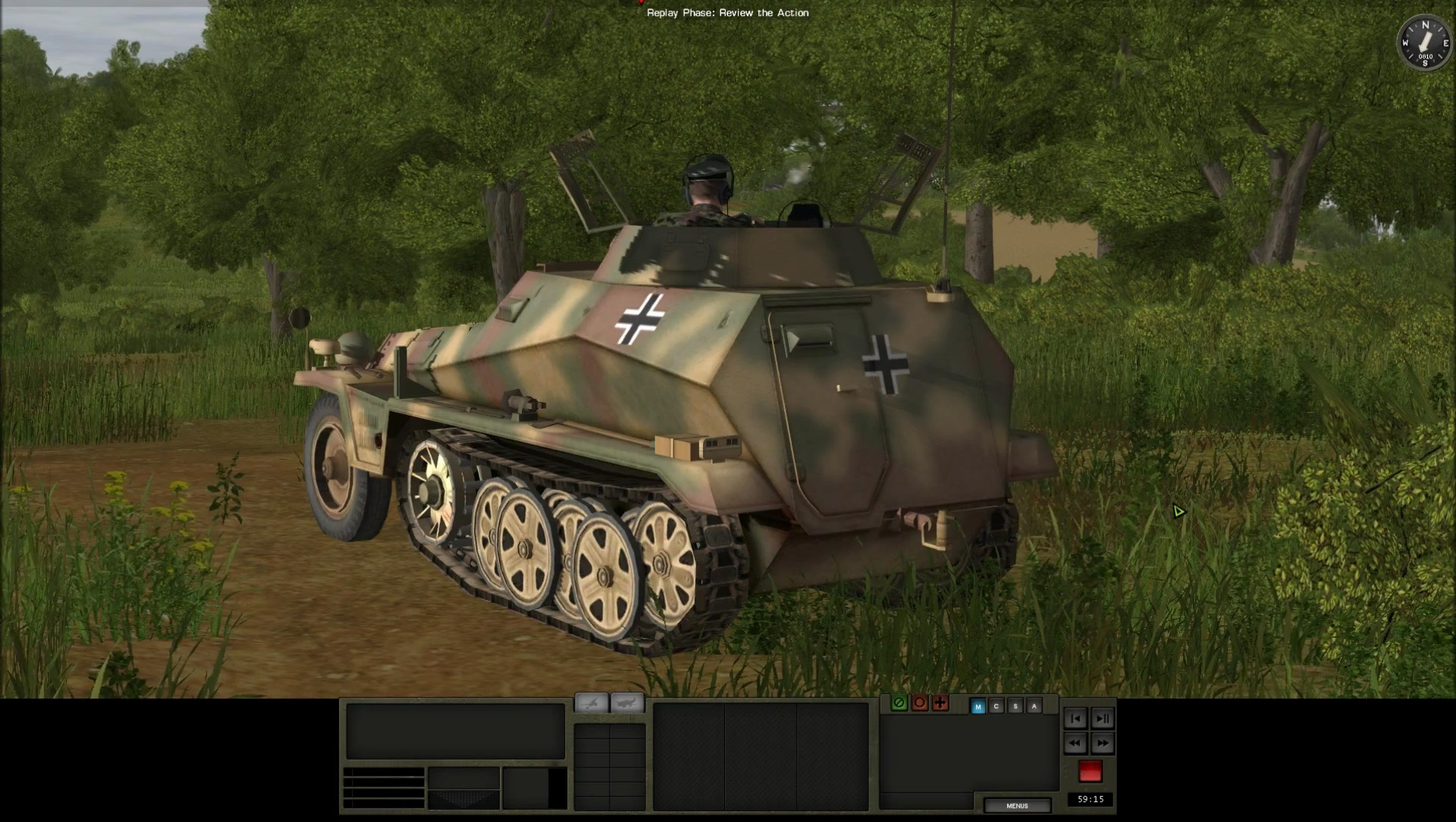 Half-track in hiding
Image Gallery