10 Best Sniper Games to Play in 2017: Page 2 of 4
Updated: 27 Jun 2017 9:16 pm
He's got a bullet with your name on it.
4. Battlefield One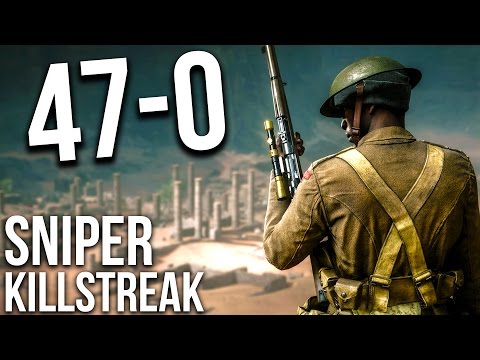 Experience sniping in the chaotic battlefields of World War 1
It wouldn't be a list of sniper games without including the latest and greatest Battlefield Game. Taking a step back from the woefully over played World War II or modern setting, Dice's latest Battlefield game let's players live out the grim combat of World War I.
With its "realistic" bullet physics, Battlefield One is near the top of the list for challenge rating when it comes to using sniper rifles. Accounting for distance and the enemy's speed is essential for successful shots from across the map.
Get ready to snipe using some of world war 1's legendary sniper rifles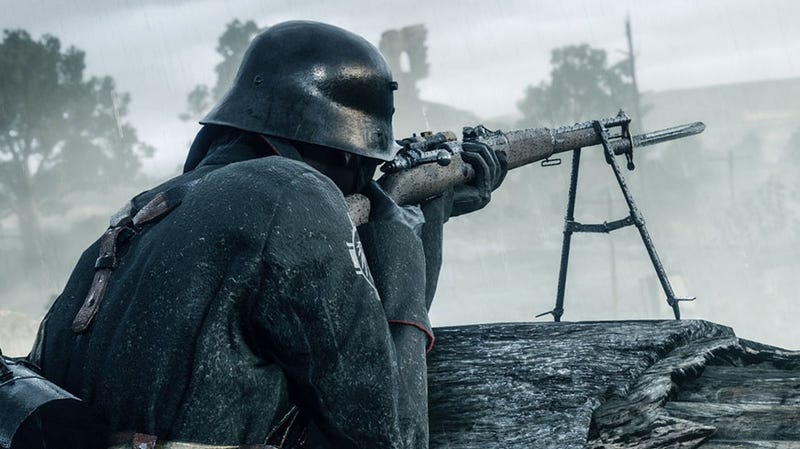 Steady your weapon and aim for the kill
3. CS GO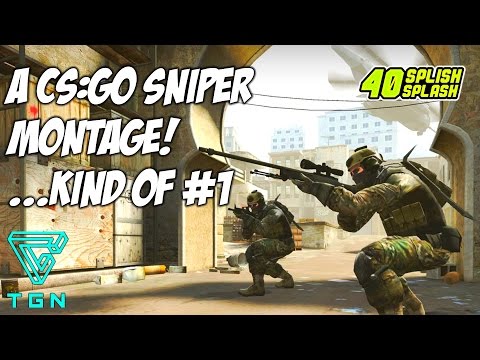 A montage of sniper action in CS GO
If you have ever played a scouts only match in Counter Strike you can understand why Counter Strike: Global Operations would make it into the list. Whether it's no scoping or "flicking", the sniper rifle has always had a special (if not controversial) spot in CS player's hearts (and armories).
Get ready for some fast paced sniper action in CS GO
You have a clear shot. Time to pull the trigger