Top 11 Best Sci-Fi RPGs for PC: Page 3 of 4
Updated: 27 Jun 2017 11:04 pm
Look at you hacker, pathetic creature of meat and bone.
3. Rebel Galaxy (2015)
Do you like space? Do you like the Wild West? This is probably the game for you, then. Rebel Galaxy is a Western-style space trading and combat sim developed by two people. Two.
In addition to completing story missions, players can go pirating, trading or bounty hunting, among others, in a randomly generated universe where players can also engage in space combat using a capital ship restricted to a 2D movement plane. The game also uses licensed blues and country rock songs to really give it that Western feel.
Your own capital ship.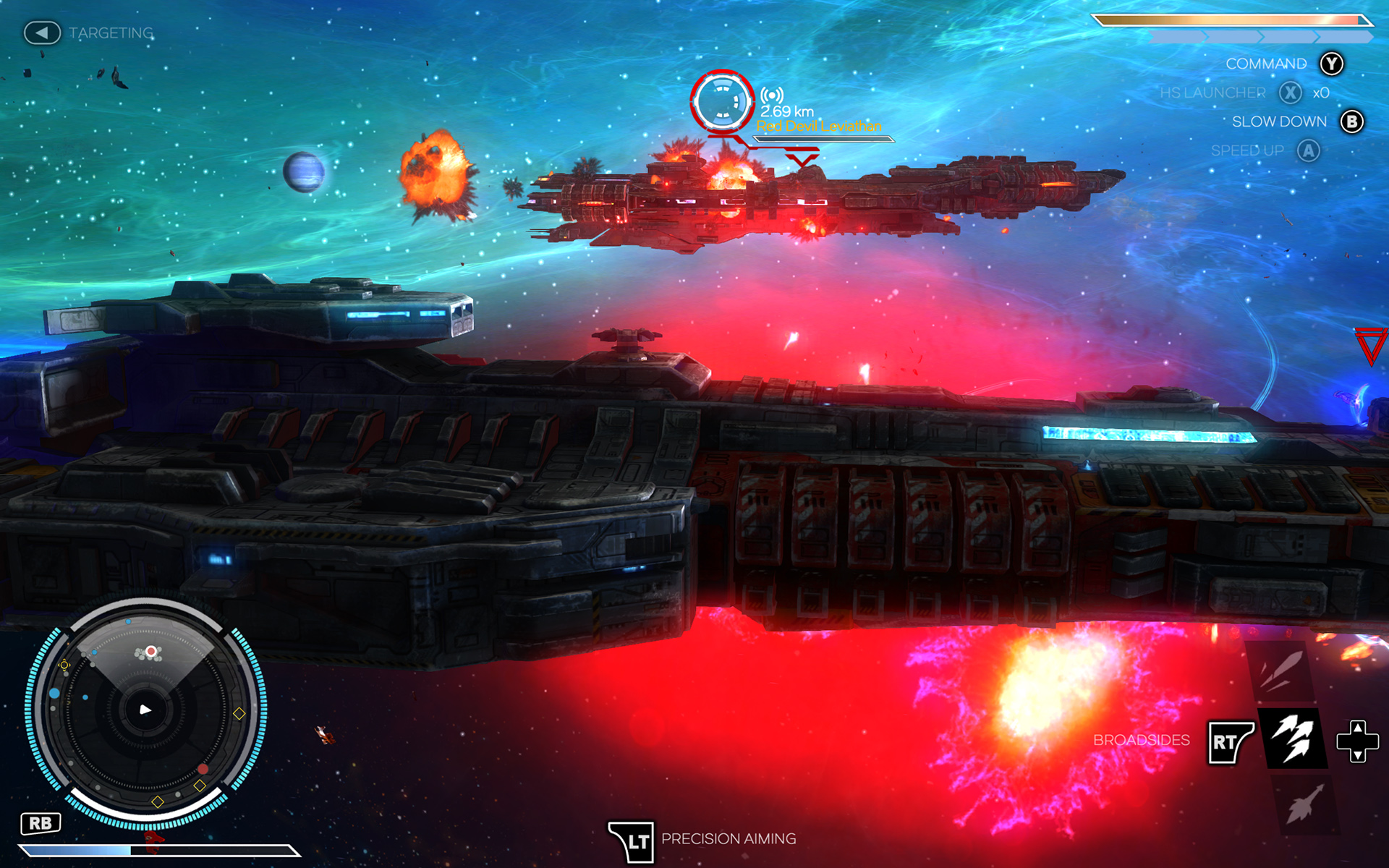 Broadside combat.
2. Mars: War Logs (2013)
Mars: War Logs is a cyberpunk RPG set on Mars (obviously) with character specialization in stealth, combat or "technomancy." Water has become a valuable resource whish powerful guild fight over, the strongest being Aurora and Abundance.
The player controls Roy Temperance, an escaped prisoner of war who gets caught in the middle of everything. The game features a variety of companions and side-quests in a world in which moral choices make a difference. A sequel called The Technomancer came out in 2016.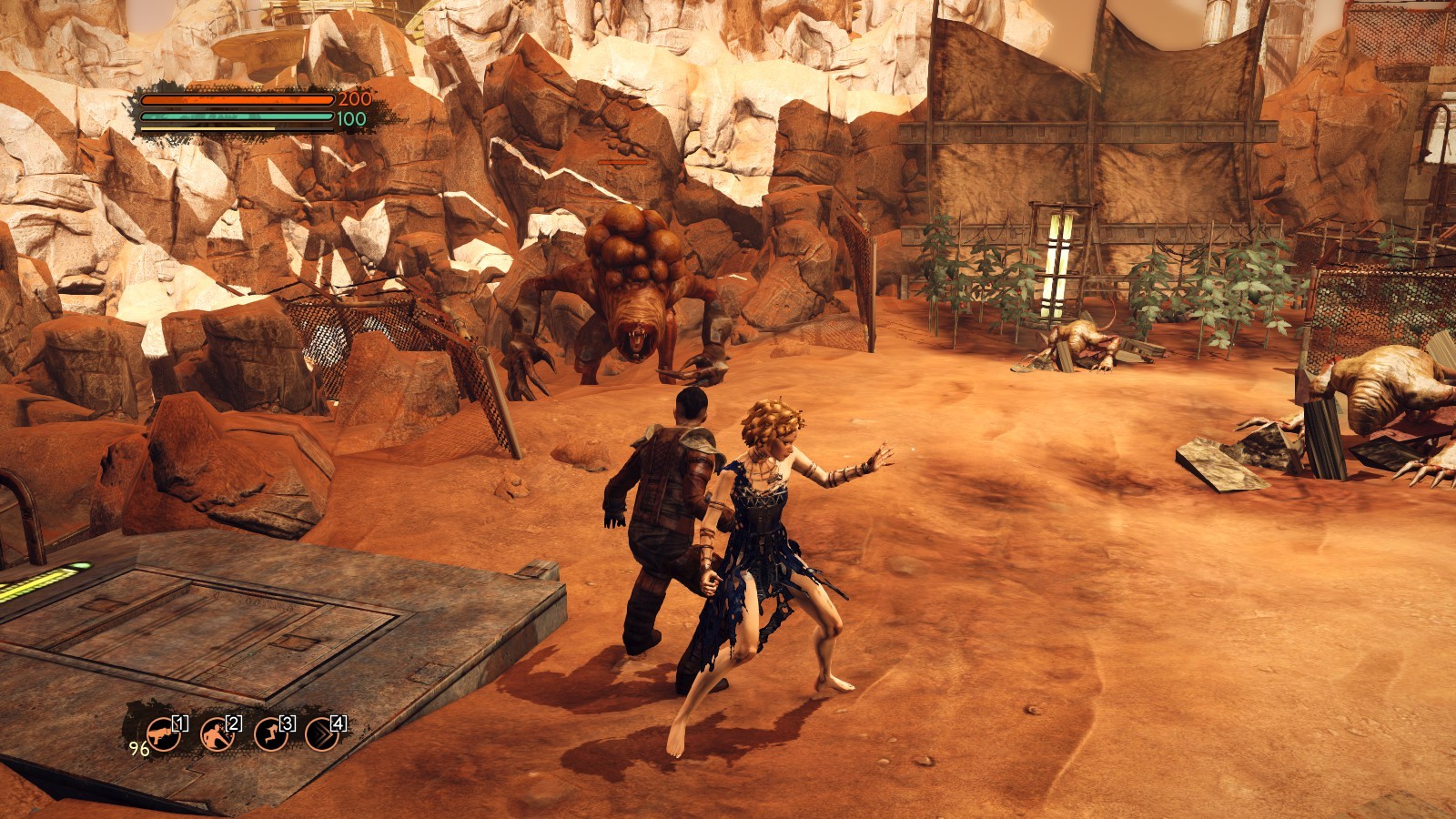 Fight freaky Mars monsters.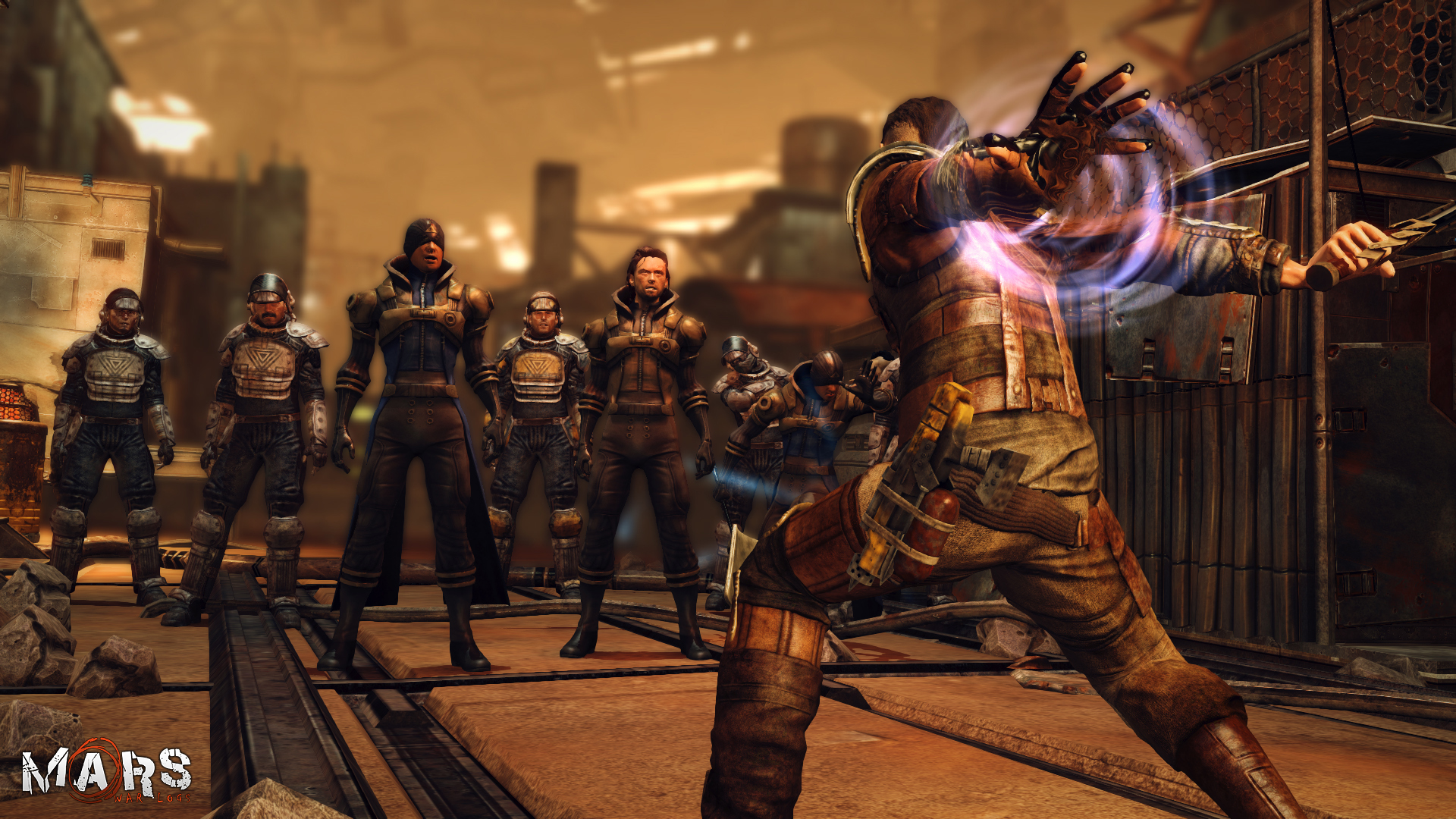 And humans, too.