25 Best Military Strategy Games For PC: Page 5 of 24
Updated: 26 Apr 2017 11:18 pm
Bruce Willis during the during the gulf war, circa 1931
21) Sengoku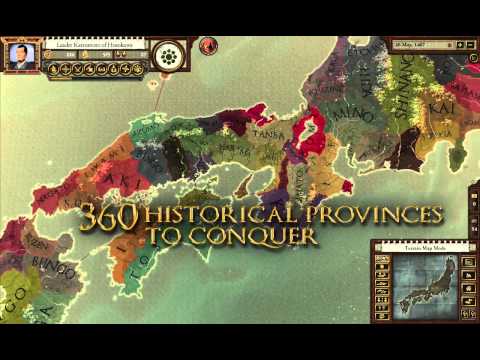 Sengoku Release Trailer
A typical Paradox grand strategy game, you take the place of a Japanese aristocrat in the shogun era. You can control any clan in the game and try to unify Japan. While the game doesn't possess the vast combat engine Total War does, its diplomacy is much more in depth with characters forcing others to commit seppuku, or rebelling against their lords.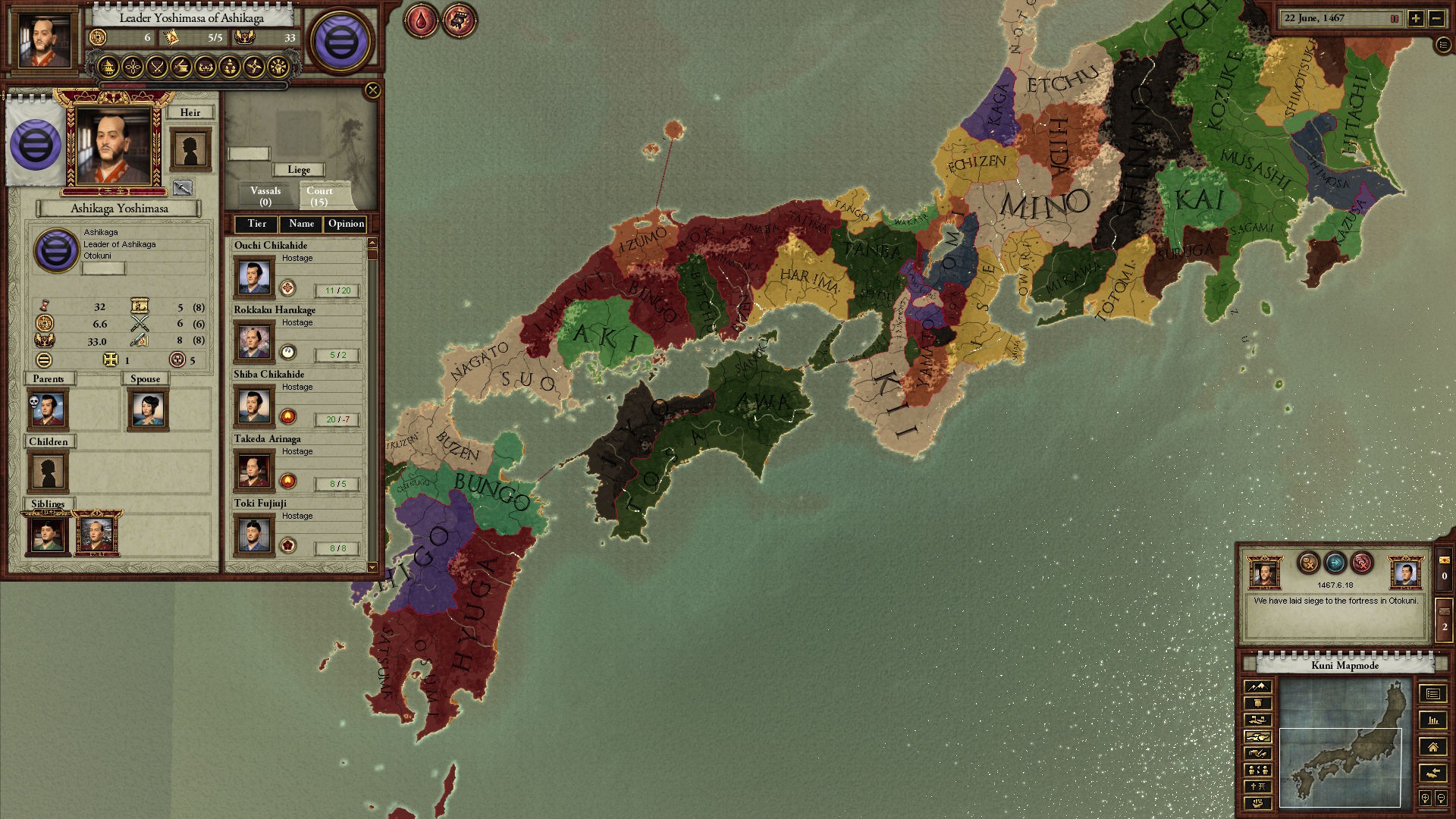 All of Japan covered in a detailed map.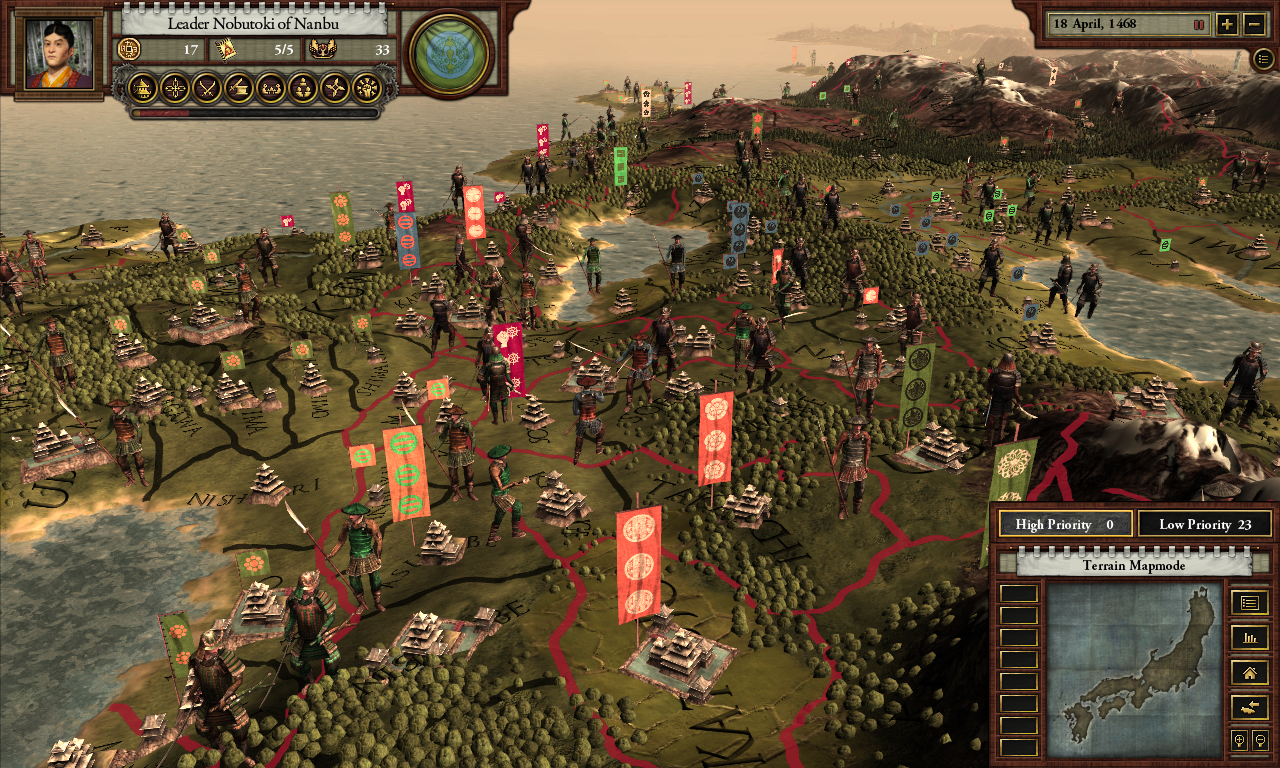 Clans fight for dominance.
Image Gallery